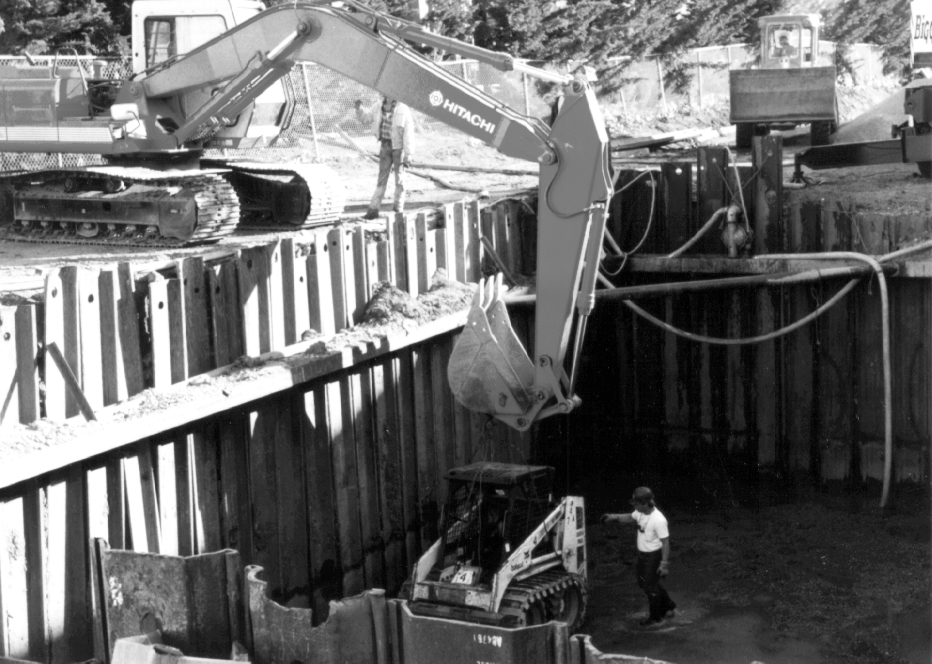 Posted by Neno Duplan
In recent years, the Environmental Protection Agency (EPA) has become much more vigilant about oil spill regulation—regardless of the spills origin. After a series of inspections over the past two years, the EPA announced seven New England companies who have all created or updated their spill prevention plans to be in compliance with federal oil pollution prevention laws.
The companies, who all store or distribute oil, agreed to pay fines under an expedited settlement program, their penalties ranging from $3,000 to $9,500. This expedited program allows companies to pay reduced penalties if they quickly correct violations against the Oil Pollution Prevention regulations. These companies also were required to have a certain minimum storage capacity with no accompanying spill in order to qualify for these reduced fines.
The EPA's Spill Prevention, Control and Countermeasure (SPCC) rules designate certain requirements for oil spill prevention, preparedness, and response to prevent oil discharges into navigable waters and adjoining shorelines. These rules call for facilities to adhere to guidelines pertaining to their ability to prepare, amend and implement SPCC Plans.
For many companies, complying with these regulations created by the EPA requires an additional focus on detailed actions in SPCC procedures.  Often times tracking and reporting spills if and when they occur—along with the root causes and inspection findings—can be a significant challenge without the appropriate management tools. However, when properly prepared, abiding by these necessary SPCC rules will ensure that organizations stay within compliance, thus avoiding fines and penalties and any harsh effects on our environment.