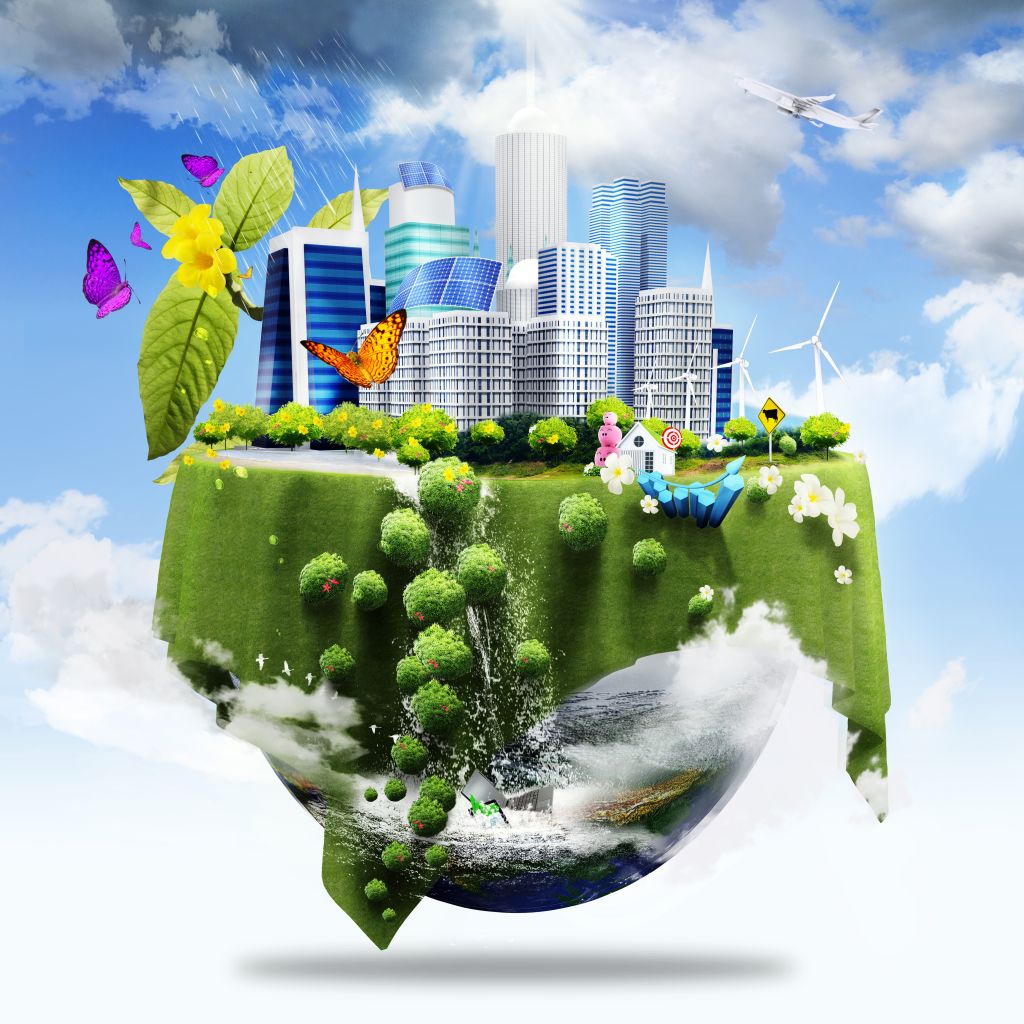 Posted by Neno Duplan
The streets of New York City, and of cities across the globe were taken over by protesters on Sunday, September 21st in what has become the largest climate change protest in history. The timing of the event was scheduled to make a statement to political leaders meeting on Tuesday, September 23rd. Today's summit, hosted by U.N. Secretary-General Ban Ki-moon, has been described as the most high-profile global meeting focused on climate change in years.
Prior to the summit, an estimated over 300,000 people joined the New York march alone, in addition to reportedly over 2,800 events scheduled worldwide, with cities such as Perth, Melbourne, London, Dublin, and Johannesburg being among some of the largest demonstrations outside of NYC.
The march originated from an idea made public by professor and activist Bill McKibben as a way to push for grand scale actions to limit greenhouse gas emissions. Though there were no celebrity speakers, the marches were joined by some high profile individuals, including U.N. Secretary-General Ban Ki-moon, and former Vice President Al Gore.
"The stakes are the future of the planet," Mckibben stated. "And so far, we've seen essentially no action from world leaders that matter on this question."
This call for action has already been heard by New York City's mayor Bill de Blasio, who also joined in the march this past weekend. He then announced a plan for New York City to release 80 percent less greenhouse gas emissions by the year 2050.
His plan will focus first on buildings, which are responsible for over half of New York's emissions, and it will not be easy, calling for large installations and renovations to be made on existing buildings. The plan highlights economic benefits that will result from the target of "80 by 50" including hundreds of new jobs, and career growth opportunities. The reduction of energy use would also save New Yorkers an estimated $1.4 billion each year.
De Blasio's huge announcement sets high hopes for the impact the march will have on leaders attending the summit on Tuesday. Jessica Hellman, a professor at Notre Dame stated the march "sends a strong message that everyone is affected by climate change."
"We can still avert catastrophic change if we act quickly to reinvent our economy and our relationship to the Earth, but we must also find ways to live with the climate change that has already started," she states. "Corporations and the development community are already helping the world to adapt, but these efforts are not enough."
The actions already announced by de Blasio have Hellman and other protesters hoping for similar reactions by attendees of the summit on Tuesday.