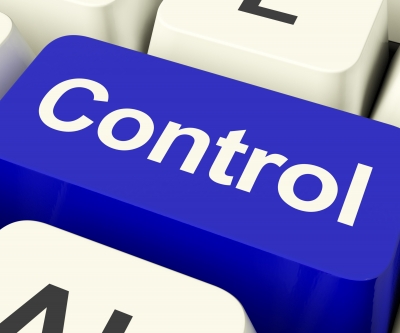 Posted by Neno Duplan
Cloud applications should allow organizations complete control of their environmental and sustainability data, even though it is located off-site. Organizations are freed of application maintenance; additionally, there should be no roadblocks or bureaucracy to hinder authorized individuals' ability to import, export, purge, and archive data to and from the application without having to first contact the SaaS vendor. Customers own their data! SaaS providers should make it possible to have a "sandbox" version of the production environment, so an organization's project team can view and analyze data, and experiment with features and configurations before going into production.
What's more, high-quality SaaS providers should provide regular audit reports for their customers about the data in their applications. Customers should be able to understand, very quickly, the changes that were made to their data and who made them and when.