ENERGY, OIL & GAS
Introducing centralized, organized environmental data management for the energy, oil & gas industries.
Simplify your

 EHS compliance 

with configurable software
Whether you're dealing with co-generation facilities or upstream and downstream oil and gas development and refining—the energy and oil & gas industries face a challenging range of environmental requirements and regulations, many of which need to be managed across multiple locations and regulatory programs. 
Since 2003, some of the world's largest companies in the energy and oil & gas industries have chosen Locus' innovative software solutions to streamline, secure, and centralize their environmental information in the cloud. 
Request a demo today to find out how Locus EHS software solutions can transform your EHS compliance activities. 
Get instant access to all of your environmental and compliance data, anytime, anywhere.
By managing data in the cloud, project managers can more easily track field activities, record and investigate incidents, track waste shipments and chemical inventory, receive alerts for overdue actions, and visualize results in real time.
Get notified of incidents immediately with configurable inputs for our mobile solution, and set up custom workflows for follow-up actions. And your field sampling programs are streamlined, with instant access to data collected using flexible data entry forms.
With Locus' cloud EHS software, it's just as easy to find the answer to an off-the-cuff inquiry ("have we ever found perchlorate in groundwater?") as it is to set up monthly permit submittals.
Locus software is loaded with many features that I use daily, such as identifying GW values that exceed regulatory limits. This eliminates human error. Custom reports are easy to write and use. Love the fact that contractors all over the country can log in and see and use the data.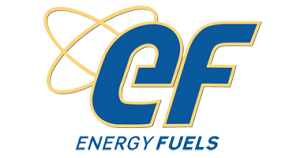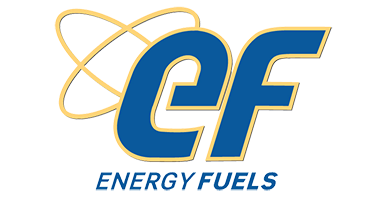 Kathy Weinel
Quality Assurance Manager, Energy Fuels
With Locus' configurable solution, we can set up applications, dashboards and reports to align with our current compliance application and tailor the functionality to our specific business needs.  We can continue to use our same data collection forms, but with more robust tracking tools to help our team keep on top of our EHS regulations and reporting requirements throughout PSE&G.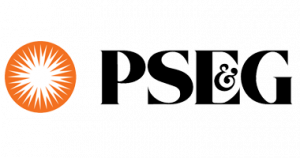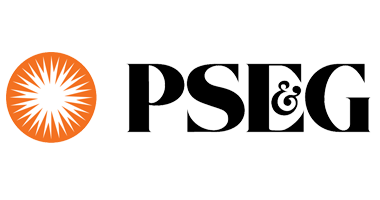 Robert Pollock
Sr. Dir Environ Projects & Services, PSE&G
Locus EIM allowed us to centralize all our sites in a single system of record. Technically, Locus EIM provided the solution that is scalable to our operations and provided the kinds of response times we have observed in our road tests of the system.

We used EIM to mine data for opportunities for cost savings arising from targeted reductions in sampling frequencies and analyses. Most software implementations at ExxonMobil fail not because the software cannot do what it's supposed to do, but because the software cannot scale to the size of ExxonMobil's needs. Locus scaled without problems. Locus is absolutely the best software company to work with.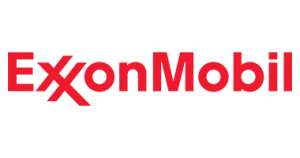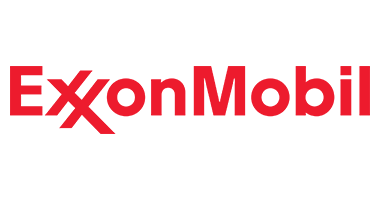 Jim Higinbotham
Area Manager, Technical Services, ExxonMobil Environmental Services
With over 2,600 unique locations that require routine sampling, Locus' environmental and GIS software allows us to collect, manage, visualize, and analyze data. Locus EIM aligns with our strategy to increase availability and reduce our internal application infrastructure footprint.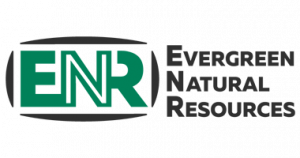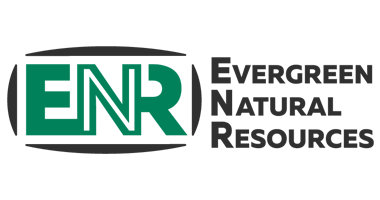 Cesar Zayas
IT Director, Evergreen Natural Resources
Detailed follow-up. Great work, great people. Understanding of our industry.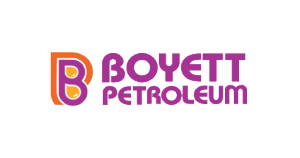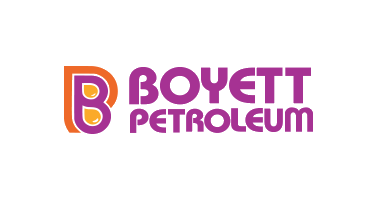 Clark Nakamura
Vice President of Supply and Distribution, Boyett Petroleum
Timeliness. Quick responses. Verifier was knowledgeable and nice to work with.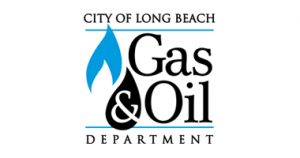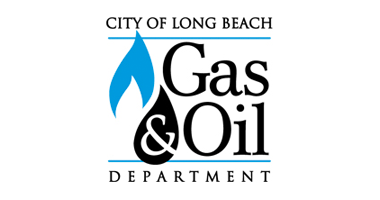 Dennis Burke
Administrative Analyst, Long Beach Gas & Oil
The Locus Internet-based Environmental Dashboard gives us better control of the remediation system, with faster response to problems and quicker access to real-time data.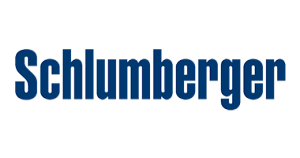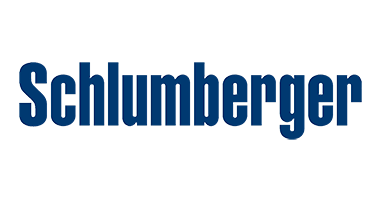 Cliff Kirchof
HSE Manager, Schlumberger
Ready to talk?
Send us your contact information and a Locus representative will be in touch to discuss your organization's needs and provide an estimate, or set up a free demo of our enterprise EHS software solutions.