ENERGY, OIL & GAS
Introducing centralized, organized environmental data management for the energy, oil & gas industries.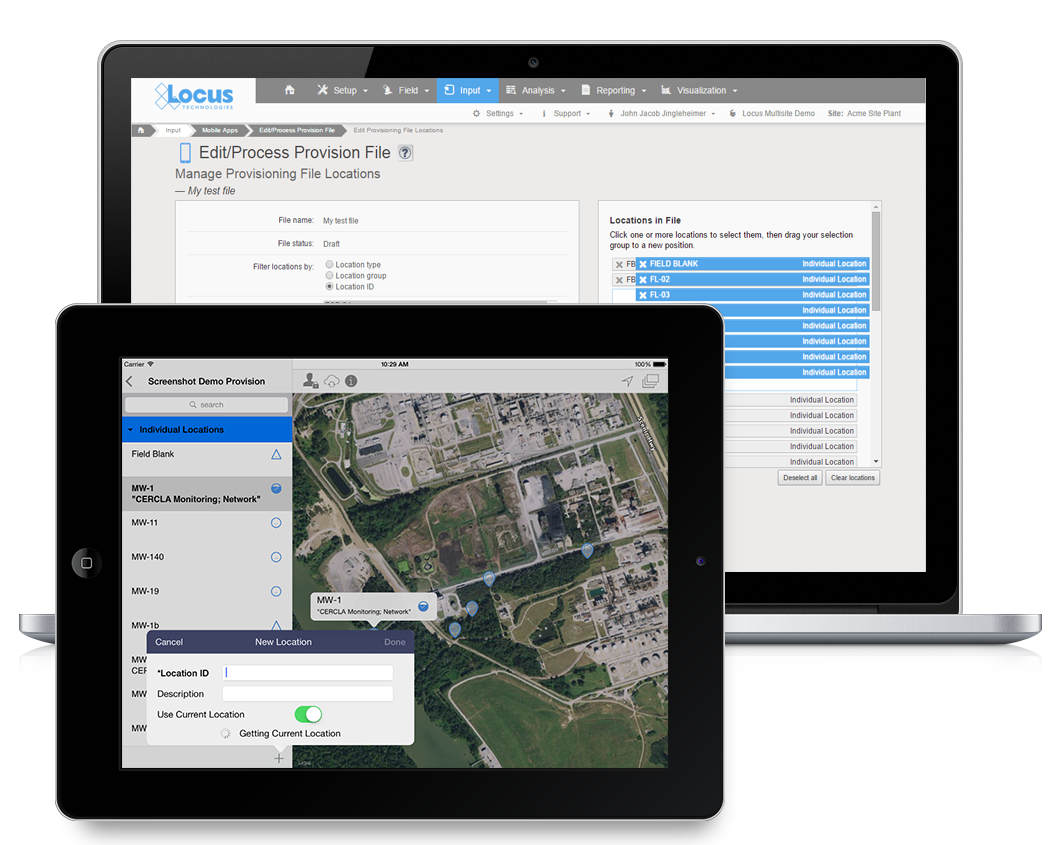 Remediation and site cleanup data
EHS and environmental compliance
ESG, LCFS, and GHG reporting
Chemical inventory tracking
Incident reporting and health & safety reporting
Permit and task tracking
Field mobile applications
Waste handling and disposal
Simplify your

 EHS compliance 

with configurable software
Whether you're dealing with co-generation facilities or upstream and downstream oil and gas development and refining—the energy and oil & gas industries face a challenging range of environmental requirements and regulations, many of which need to be managed across multiple locations and regulatory programs. 
Since 2003, some of the world's largest companies in the energy and oil & gas industries have chosen Locus' innovative software solutions to streamline, secure, and centralize their environmental information in the cloud. 
Request a demo today to find out how Locus EHS software solutions can transform your EHS compliance activities. 
Get instant access to all of your environmental and compliance data, anytime, anywhere.
By managing data in the cloud, project managers can more easily track field activities, record and investigate incidents, track waste shipments and chemical inventory, receive alerts for overdue actions, and visualize results in real time.
Get notified of incidents immediately with configurable inputs for our mobile solution, and set up custom workflows for follow-up actions. And your field sampling programs are streamlined, with instant access to data collected using flexible data entry forms.
With Locus' cloud EHS software, it's just as easy to find the answer to an off-the-cuff inquiry ("have we ever found perchlorate in groundwater?") as it is to set up monthly permit submittals.
We chose Locus software for the reliability and data security that enables our technology platform to operate with robust, data-driven communication for all Aquam customers around the world to utilize. With the integration of rapidly scalable Locus software, we are at the forefront of IoT and well-positioned to offer asset 'active management'—a core value to our customers and value proposition.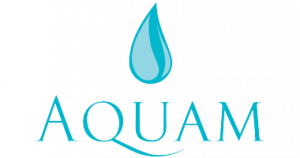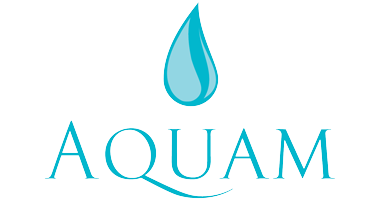 Danny Krywyj
President, Orbis Intelligent Systems
Detailed follow-up. Great work, great people. Understanding of our industry.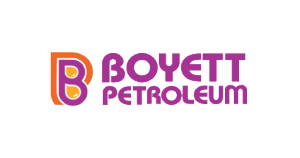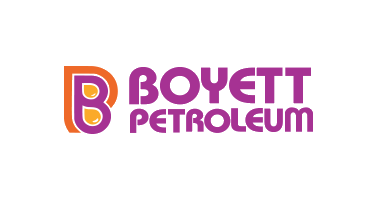 Clark Nakamura
Vice President of Supply and Distribution, Boyett Petroleum
Timeliness. Quick responses. Verifier was knowledgeable and nice to work with.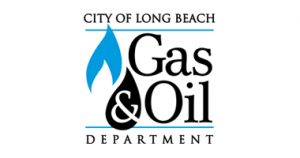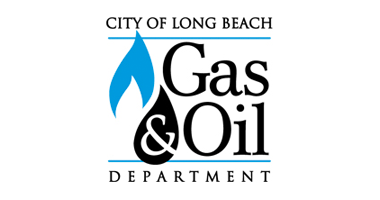 Dennis Burke
Administrative Analyst, Long Beach Gas & Oil
The Locus Internet-based Environmental Dashboard gives us better control of the remediation system, with faster response to problems and quicker access to real-time data.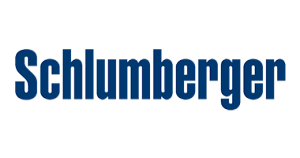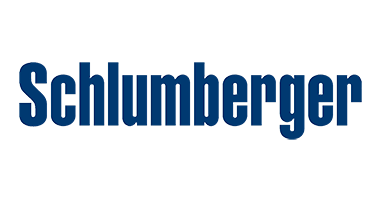 Cliff Kirchof
HSE Manager, Schlumberger
Ready to talk?
Send us your contact information and a Locus representative will be in touch to discuss your organization's needs and provide an estimate, or set up a free demo of our enterprise EHS software solutions.