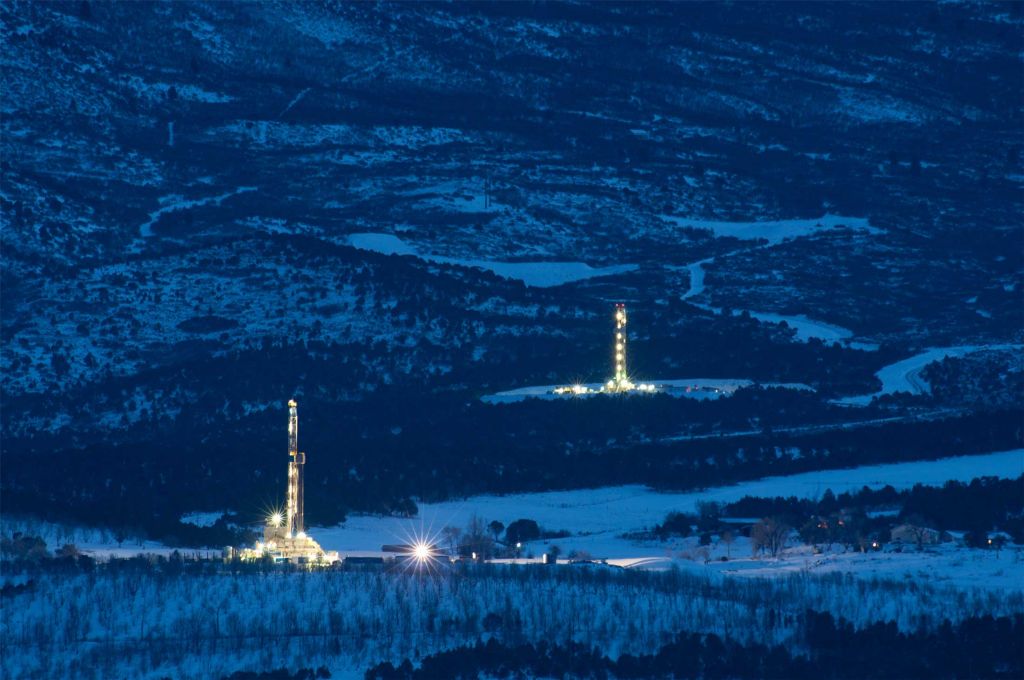 Posted by Neno Duplan
A coalition of the world's oil companies agreed to reduce methane emissions from natural gas extraction—part of an effort to shore up the climate credentials of the hydrocarbon.
The Oil and Gas Climate Initiative said it would target reducing methane emissions to less than 0.25% of the total natural gas the group of 13 member companies produces by 2025.
Methane is the main component of natural gas. During extraction, transport, and processing, it often leaks into the environment. Methane is a much more potent greenhouse gas than CO2. In the short term, it traps more heat although it stays shorter in the atmosphere. According to the International Energy Agency, one ton of methane is equivalent to as much as 87 tons of carbon dioxide over a 20-year time frame.
Natural gas production is growing. Many big oil companies are increasing production of natural gas to offset higher emissions from other hydrocarbon and coal sources. The switch makes the oil-and-gas industry look better when demonstrating emission reduction to limit climate change.
For that reason, some oil companies, Shell, in particular, has tilted its production mix toward more gas output.
According to 2018 report by the Environmental Defense Fund, a nonprofit environmental advocacy group, as much as $34 billion of global gas supply is lost each year through leaks and venting. That is another valid reason to limit those methane escapes and park the proceeds to the bottom line. That in itself could fund part of the effort to stop or reduce the leaks.