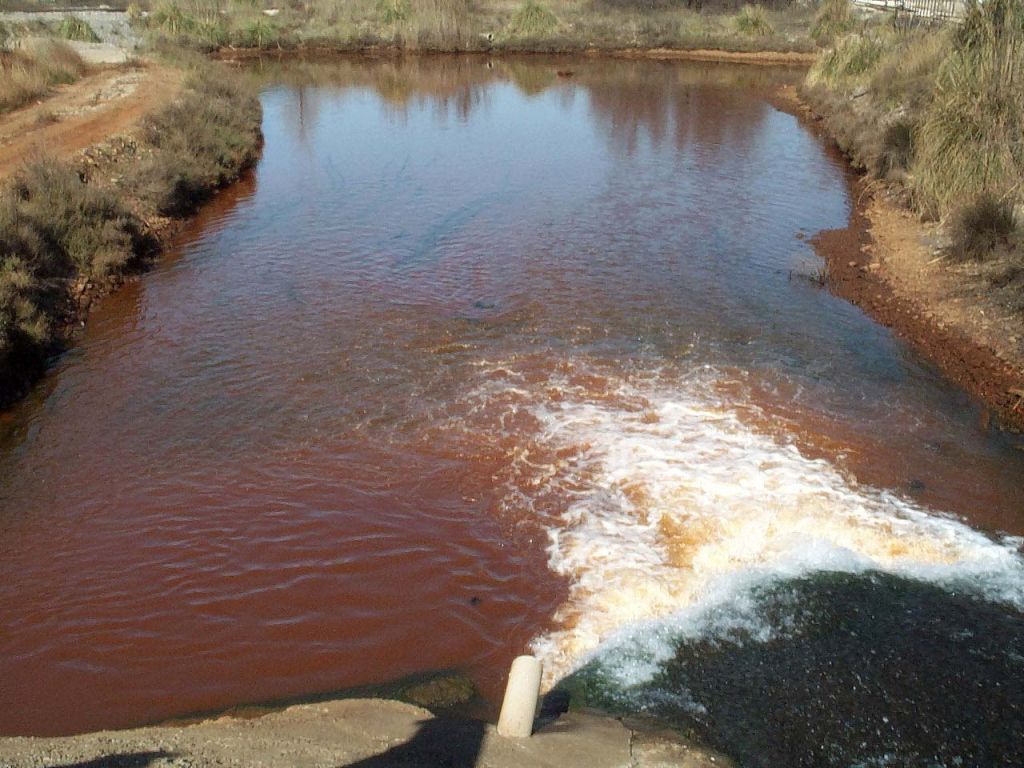 Posted by Neno Duplan
In most cities in the US, drinking water quality conforms with the norms of the Safe Drinking Water Act, which requires EPA to set Maximum Contaminant Levels (MCL) for potential pollutants. Besides, the EPA's Consumer Confidence Rule (CCR) of 1998 requires most public water suppliers to provide consumer confidence reports, also known as annual water quality reports, to their customers.
PFAS stands for "perfluoroalkyl and polyfluoroalkyl substances," with the most important thing to know that this large group of synthetic chemicals includes perfluorooctanoic acid (PFOA) and perfluorooctane sulfonate (PFOS).
Not Regulated by EPA
When it comes to drinking water from the tap in the US, the phrase that fits concerning PFOA and PFOS is "caveat emptor" (buyer beware). The EPA has not regulated these chemicals. There are no federal regulations for PFOA and PFOS in drinking water in the US.
In May 2016, the EPA established a drinking water "health advisory" of 70 parts per trillion (ppt) for the combined concentrations of PFOA and PFOS. While that was a start, there's a big difference between a health advisory and a regulation that has teeth. Moreover, many scientists consider 70 ppt too high a limit. Reportedly, the EPA is considering turning its 70 ppt health advisory into regulation.
Meanwhile, some states have stepped up to the plate to protect their residents and visitors better. In April 2019, for instance, the New Jersey Department of Environmental Protection (DEP) proposed maximum contamination levels (MCLs) of 14 ppt for PFOA and 13 ppt for PFOS in the state's drinking water.
As a water consumer, you should be aware of this crisis, as it has the potential to affect both your health and wealth.
What are PFOA and PFOS?
This toxic couple has contaminated the drinking water supply in areas surrounding some industrial sites and military bases. They're the most studied of the PFAS group because they're the ones that have been produced in the most significant quantities in the United States, according to the US Environmental Protection Agency (EPA).
PFOA and PFOS, which repel water and stains of various types, have been used as coatings on fabrics and leather and in the production of stain-repellent carpeting and are found in firefighting foams — which have been used extensively on US military bases for decades — among other products. Moreover, some related polyfluoroalkyl compounds can be transformed into these chemicals in the environment, per the National Institutes of Health (NIH), with the Environmental Working Group (EWG) stating that some perfluorinated chemicals not only break down into PFOA in the environment but also can do so in the human body.
While PFOA and PFOS are no longer made in the US, that hardly matters in our global economy. Both are still produced internationally, which means they end up in our country via imports of consumer goods such as carpet, apparel, textiles, and paper and packaging.
Why all the concern about PFOA and PFOS?
These chemicals — dubbed "forever chemicals" because they're persistent in the environment and the human body — have been linked to cancer, thyroid disease, weakened the immune system and liver function, low infant birth weight, and other health problems, according to many sources.
And this is what the EPA says: "There is evidence that exposure to PFAS can lead to adverse health outcomes in humans. If humans, or animals, ingest PFAS…the PFAS are absorbed and can accumulate in the body. PFAS stay in the human body for long periods. As a result, as people get exposed to PFAS from different sources over time, the level of PFAS in their bodies may increase to the point where they suffer from adverse health effects."