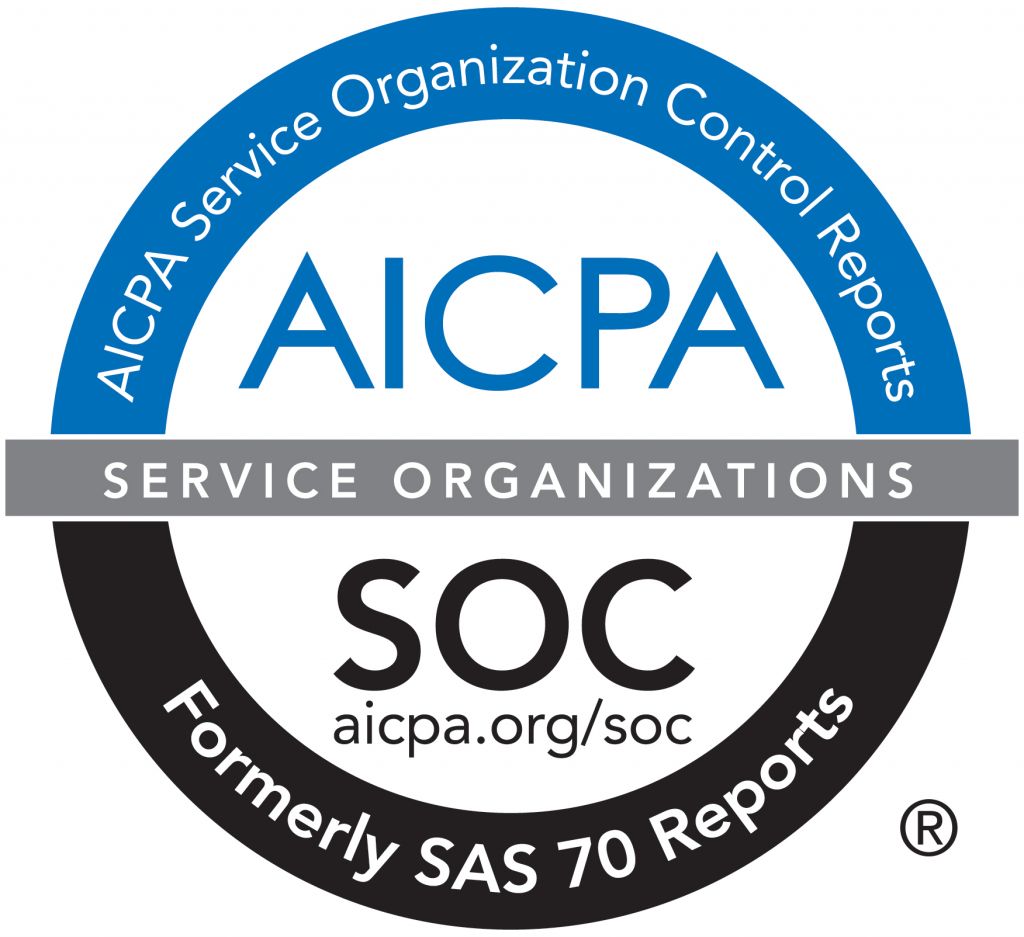 SAN FRANCISCO, Calif., 24 August 2016 — Locus Technologies (Locus), the industry leader in cloud computing enterprise software for environmental, energy, air, water, and compliance management, is pleased to announce that the company has undergone a Service Organization Control 1SM and 2SM examination. A CPA report has been issued stating that Locus Technologies has maintained effective management over financial reporting, as well as the security, availability, processing integrity, confidentiality and privacy of its Software as a Service (SaaS) system. The assessment was performed by A-Lign. Locus is proud to have held these reports for the past four years.
The SOC 1SM report provides assurance to current or potential customers about the effectiveness of financial reporting systems at Locus. This report was prepared in accordance with Statement on Standards for Attestation Engagements (SSAE) No. 16, Reporting on Controls at a Service Organization. It is specifically intended to meet the needs of the entities that use Locus' SaaS products and the CPAs that audit Locus' financial statements, in evaluating the effect of the controls at Locus on the company's financial statements.
Locus' SOC 1SM report is a Type 2–report stating that the presentation and description of Locus' system is fair, and that its design and operating effectiveness of controls achieve the related objectives included in the description throughout a specified period of time.
The SOC 2SM report is designed for customers who inquire about the effectiveness of controls at Locus that are relevant to the security, availability, or processing integrity of the system Locus uses to process customers' information, or the confidentiality or privacy of that information.
The SOC 2SM report places Locus in a rare category among environmental data management providers to have attained this rigorous classification. In today's corporate social responsibility (CSR) and risk-management environment, it is essential that service providers like Locus demonstrate that they have adequate controls and safeguards in place, so customers can be confident that their data are safe. Unlike most other environmental data management providers, Locus does not limit the SOC 2SM review to their data centers for hosting, but rather the entirety of the software development and management process, including the data centers.
"We are pleased that our SOC 1SM report has shown that we have the appropriate financial controls in place. This is in addition to a SOC 2SM report we received that is focused on mitigating risks related to security, availability, processing integrity, confidentiality and privacy of customers' environmental, energy, sustainability, and compliance data stored in Locus' cloud," said Dr. Neno Duplan, CEO of Locus Technologies.
"The culture here at Locus is to put our customers first at all times, and it is essential that they feel secure with our financial information management and in trusting us with their data."