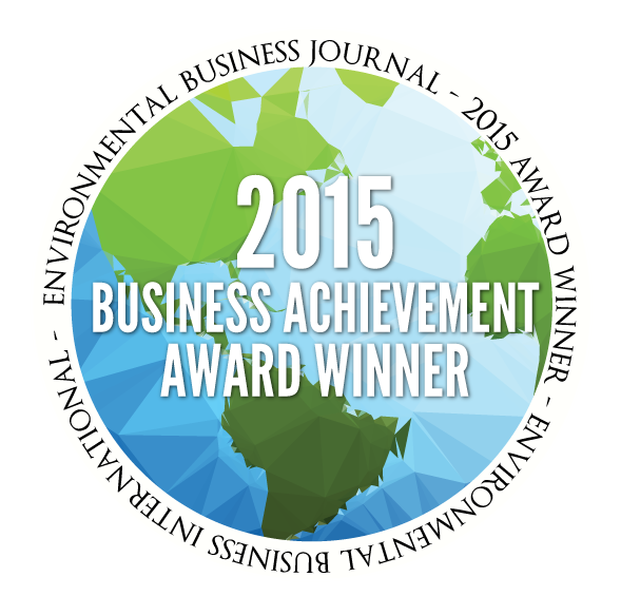 Environmental Business Journal (EBJ) Recognizes Firms for Growth and Innovation in 2015
---
MOUNTAIN VIEW, CA–(Marketwired – February 02, 2016) — Locus Technologies announced today that Environmental Business Journal (EBJ), a business research publication which provides high value strategic business intelligence to the environmental industry, granted the company the 2015 award for Information Technology in the environmental and sustainability industry for the tenth year running.
Locus was recognized for continuing its strategic shift to configurable Multitenant pure Software as a Service (SaaS) EHS solutions and welcoming new, high profile customers. In 2015 Locus scored record revenue from Cloud software with annual growth over 20 percent. Locus also achieved a record renewal rate of 99 percent and signed up new customers including Shell Oil Company, Philips 66, Ameresco, California Dairies, Cemex, Frito-Lay, Genentech, Lockheed Martin, PPG Industries, United Airlines and US Pipe & Foundry. Locus also became the largest provider of SaaS environmental software to the commercial nuclear industry; currently over 50 percent of U.S. nuclear generating capacity uses Locus' flagship product. Locus' configurable Locus Platform gained momentum in 2015 with new implementations in the manufacturing, agricultural and energy sectors, including a major contract with Sempra Energy for greenhouse gas management and reporting.
"Locus continues to influence the industry with its forward-thinking product set, pure SaaS architecture, and eye for customer needs," said Grant Ferrier, president of Environmental Business International Inc. (EBI), publisher of Environmental Business Journal.
"We are very proud and honored to receive the prestigious EBJ Information Technology award in environmental business for a tenth time. We feel it is a testament to our unwavering commitment and dedication to accomplish this level of recognition, especially now as we lead the market by providing robust solutions for the emerging space of cloud and mobile-based environmental information management," said Neno Duplan, President and CEO of Locus Technologies.
The 2015 EBJ awards will be presented at a special ceremony at the Environmental Industry Summit XIV in San Diego, Calif. on March 9-11, 2016. The Environmental Industry Summit is an annual three-day executive retreat hosted by EBI Inc.