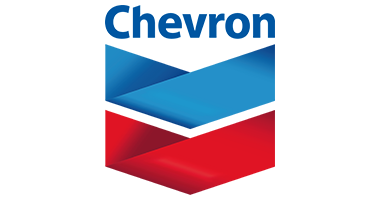 Contract, first awarded in 2003, renewed for another term
---
SAN FRANCISCO, Calif., September 27, 2010 — Locus Technologies (Locus), the industry leader in web-based environmental compliance and information management software, has announced that Chevron U.S.A. Inc (Chevron) has renewed a contract with Locus for use of Locus' Environmental Information Management (EIM) software.
In 2003 Chevron selected Locus' web-based EIM software to organize and manage environmental laboratory data for environmental remediation projects. Chevron used EIM to consolidate analytical data and as a tool for uniform environmental database management practices by analytical laboratories and environmental consultants. The web-based EIM software can organize and manage large amounts of environmental information and allows for automated data acquisition and reporting.
"We are very pleased that Chevron extended its Locus contract for EIM. EIM provides companies with tools to effectively manage their environmental information and efficiently perform key business analytics and reporting across their organizations," said Neno Duplan, President and CEO of Locus.