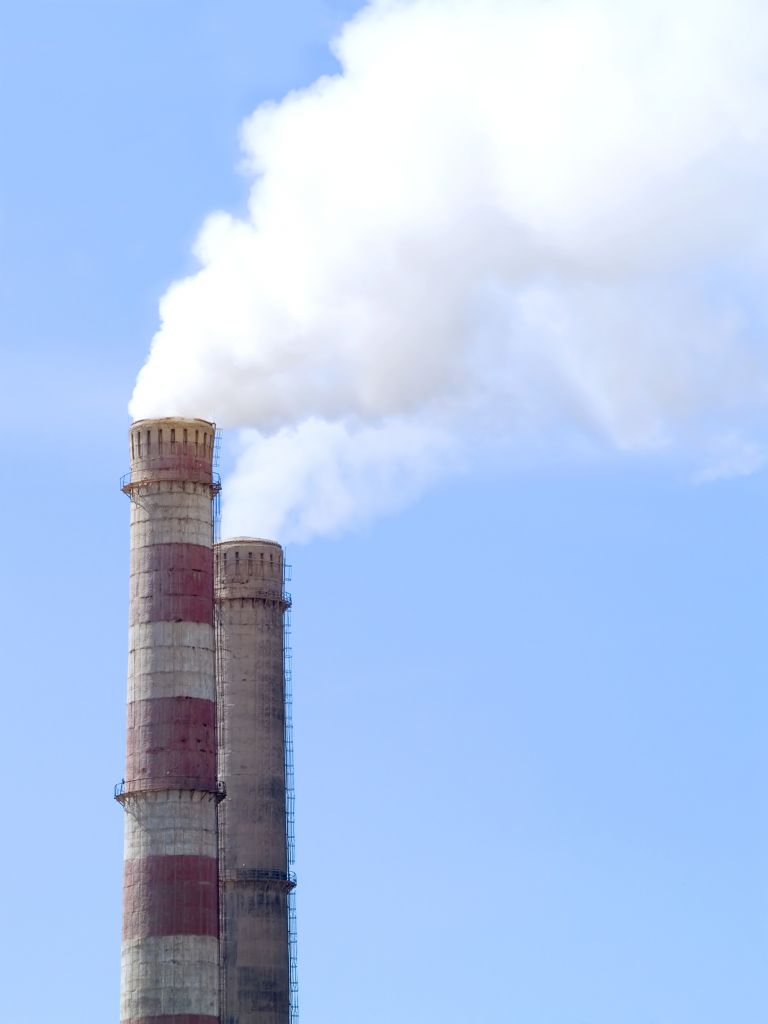 Posted by Neno Duplan
The United States will submit plans for slowing global warming to the United Nations  this week but most governments will miss an informal 31 March 2015 deadline, complicating work on a global climate deal due in December. The United States plans to cut emissions by 26 to 28 percent below 2005 levels by 2025.
The U.S. submission adds to national strategies beyond 2020 already presented by the 28-nation European Union, Mexico, Switzerland and Norway.
Together, they account for about a third of world greenhouse emissions. But other emitters such as China, India, Russia, Brazil, Canada and Australia say they are waiting until closer to a Paris summit in December, meant to agree a global deal.