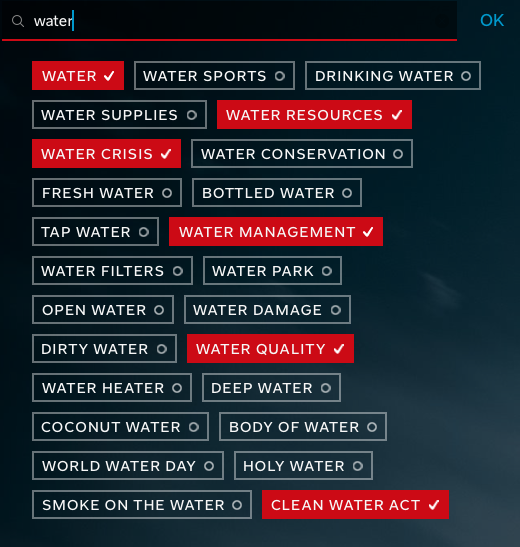 Posted by Neno Duplan
The campylobacter outbreak in drinking water supply in Havelock North, New Zealand is one of the biggest single instances of waterborne disease in New Zealand. The cause of the contaminated water supply remains a mystery. The government is rejecting demands to declare a drinking water emergency after thousands of people contracted gastric illness from a contaminated water supply. There are 22 people in a hospital, two of them in a critical condition in intensive care.
Health officials were waiting for test results to confirm whether a person who died at a rest home from a gastro-like illness was a victim of the outbreak.  The government is hoping to get answers for people about where the contamination came from.
A scientist who has studied bacteria in Hawke's Bay's aquifers says campylobacter can survive for weeks in groundwater. Campylobacter could cause disease for several weeks in a cold, groundwater environment. He said it could also spread relatively quickly.
"Bacteria in that aquifer could travel 350m a day, and we detected them 950m, almost a kilometer downstream, after three or four days," he said.