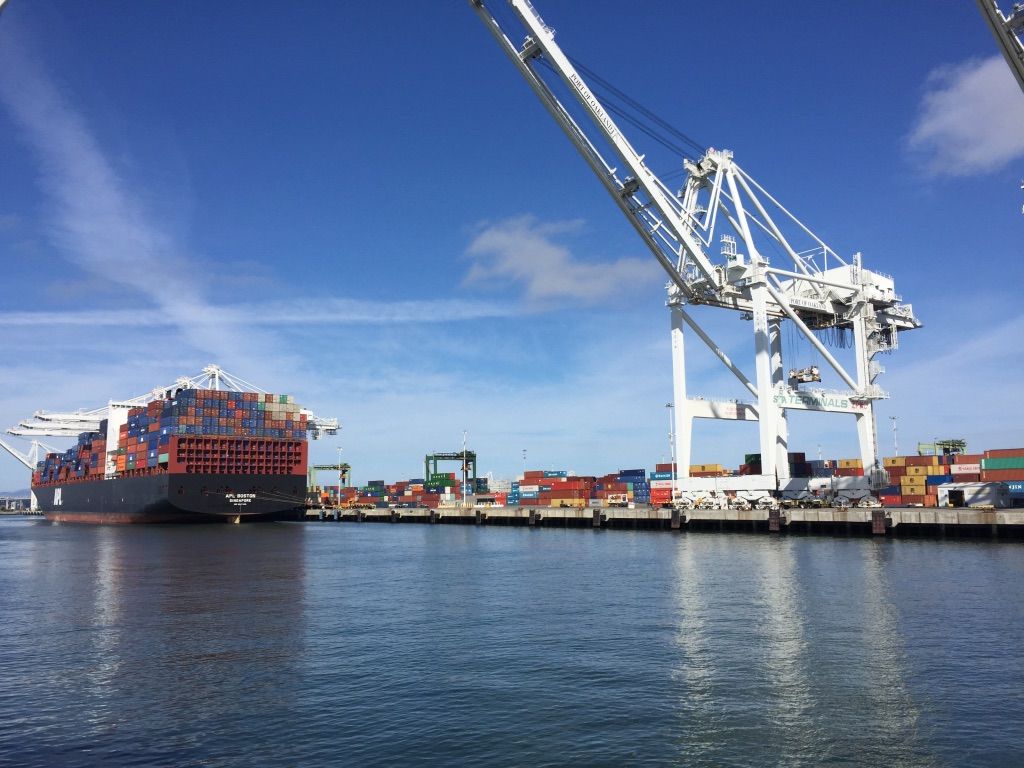 Posted by Neno Duplan
The world's leading maritime nations are leaning toward setting rules this month (October 2016) to cut the sulfur in oceangoing vessels' fuel by more than 85% in 2020, reported the Wall Street Journal last week.
The rules would be welcome and come only weeks after similar rules were agreed for an aviation industry. The rules objective is to reduce the air pollution from burning high-sulfur fuel oil—a viscous refining byproduct—that health officials blame for respiratory and heart diseases. Shipping executives estimate it would cost around $40 billion for the industry to meet the new rules, with some of the outlays starting soon, during one of the sector's worst-ever downturns.
The International Maritime Organization (IMO)
, the United Nations' shipping regulator, is scheduled to begin meetings in London on Monday, 25 October 2016, where member countries will decide whether to require the change in 2020 or push out the deadline by five years.
The regulator might choose to allow the rules to take effect gradually between 2020 and 2025 for certain ship types or geographical areas, or postpone a decision altogether.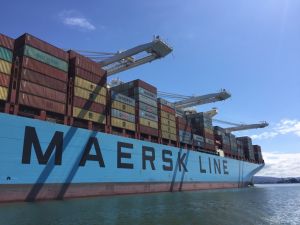 "Effective enforcement measures are necessary to ensure real environmental progress as well as a level playing field for all shipping lines internationally," said a spokesman for Maersk Line, the world's biggest container carrier. "An IMO decision should reflect this."
Ships contribute about 13% of the world's total sulfur-dioxide emissions according to the IMO—much less than other industries like electricity production. However, international shipping accounts for 2.2% of man-made CO2 emissions, according to the IMO. A recent European Parliament report estimated between 3% and 4% of global, man-made CO2 emissions came from international commercial flights and shipping. The CO2 issue is not part of this IMO agreement in making although switching to diesel fuels would help reduce the CO2 levels as well. The pollution from burning high-sulfur fuel causes respiratory ailments and can aggravate existing heart disease, according to the World Health Organization.
But the change would be a blow to some refiners and the shipping industry. The rules would quash demand for fuel oil and increase consumption of cleaner-burning diesel.
Many of the IMO's 171 member countries, 87 of which handle 96% of the world's cargo, already are moving toward cutting sulfur emissions. These including some of the world's biggest ship-owning nations such as Greece, China, Germany and the U.S. In much of the world, however, ships can use fuel with a sulfur content of up to 3.5%, more than 2,000 times the level allowed for cars on U.S. highways.
Earlier this year, China, which moves a third of the world's containers, began requiring vessels calling at its largest two ports of Shanghai and Shenzhen to use low-sulfur fuel. European Union nations will limit by 2020 the sulfur content in marine fuel regardless of the IMO decision. Tighter sulfur limits have been imposed for ships sailing the English Channel, North Sea and Baltic Sea and those docking along the U.S. and Canadian coasts.
Shipping operators have three options for complying with the new rules: Switch from sulfur-heavy fuel oil to more expensive diesel or a diesel-based blend, use ships that run on liquefied natural gas or install scrubbers to existing ships to filter out sulfur.
All three promise to be expensive.
Oil prices have fallen sharply in recent years, meaning a switch to pricier fuels could be less painful than before for operators. Many analysts reckon some shipping companies will meet the requirements by using new fuel blends that are untested in ships, rather than use straight marine diesel or gas oil.
However, shipping groups remain divided over how to reduce carbon emissions after being left out of the climate-change pact reached last year in Paris.
The landmark agreement between more than 190 nations sets targets to curb the release of greenhouse gasses and sets a global target temperature. But adherence to the voluntary pact will be measured within each country's borders, leaving out the ships and aircraft that carry goods around the world.