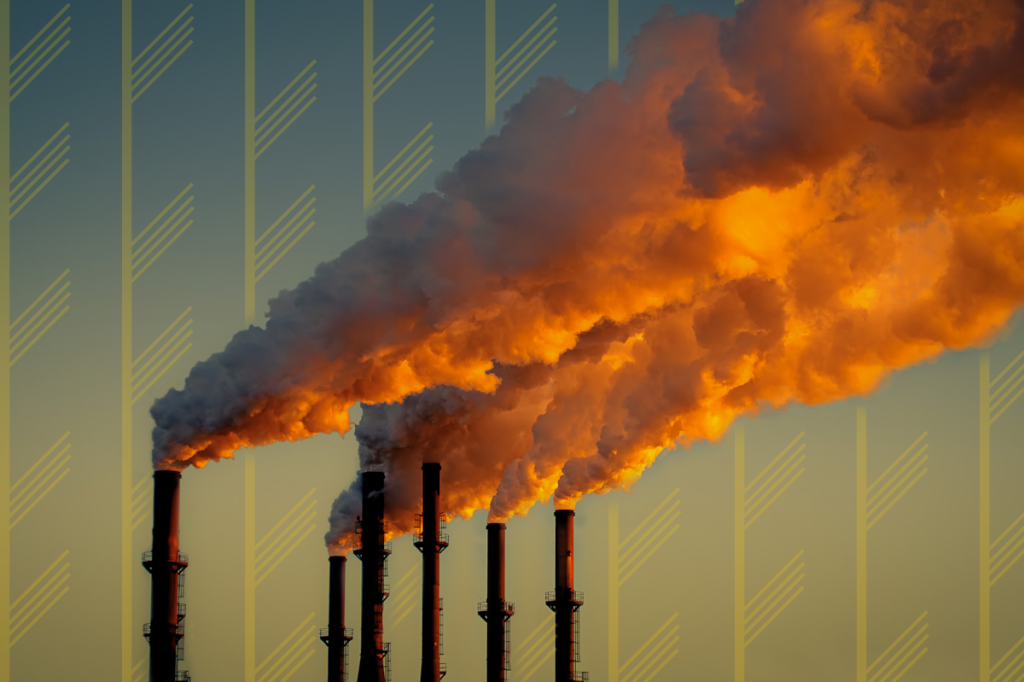 Posted by Neno Duplan
Jeremy Grantham is an American investor and Chairman of the Board of Grantham Mayo Van Otterloo (GMO), a Boston-based asset management firm. GMO is one of the largest managers of such funds in the world, having more than US $107 billion under management as at December 2009. Grantham is regarded as a highly knowledgeable investor in various stock, bond, and commodity markets, and is particularly noted for his prediction of various bubbles.
His firm seeks to understand historical changes in markets and predict results for seven years into the future. When there is deviation from historical means (averages) the firm may take an investment position based on a return to the mean. The firm allocates assets based on internal predictions of market direction.
In his last quarterly newsletter, Grantham devotes pages 7 and 8 to the issue of climate change (Everything You Need to Know About Global Warming in 5 Minutes). It' s educational to read. He describes the climate change science in simple terms and backs it up with common sense conclusion.
He is a strategist who is smart enough to understand risk-reward trade-offs in a world of insufficient information. Grantham, together with his wife, Hannelore Grantham, established the Grantham Foundation for the protection of the environment in 1997. Substantial commitments have been made to both Imperial College and London School of Economics, to establish the Grantham Research Institute on Climate Change and the Environment at the London School of Economics, which will enable both institutions to build on their extensive expertise in climate change research.
He summarizes the issue in one of his points as follows: "Also, I should make a brief note to my own group – die hard contrarians. Dear fellow contrarians, I know the majority is usually wrong in the behavioral jungle of the stock market. And Heaven knows I have seen the soft scientists who lead finance theory attempt to bully their way to a uniform acceptance of the bankrupt theory of rational expectations and market efficiency. But climate warming involves hard science. The two most prestigious bastions of hard science are the National Academy in the U.S. and the Royal Society in the U.K., to which Isaac Newton and the rest of that huge 18th century cohort of brilliant scientists belonged. The presidents of both societies wrote a note recently, emphasizing the seriousness of the climate problem and that it was manmade. (See the attachment to last quarter's Letter.) Both societies have also made full reports on behalf of their membership stating the same. Do we believe the whole elite of science is in a conspiracy? At some point in the development of a scientific truth, contrarians risk becoming flat earthers."