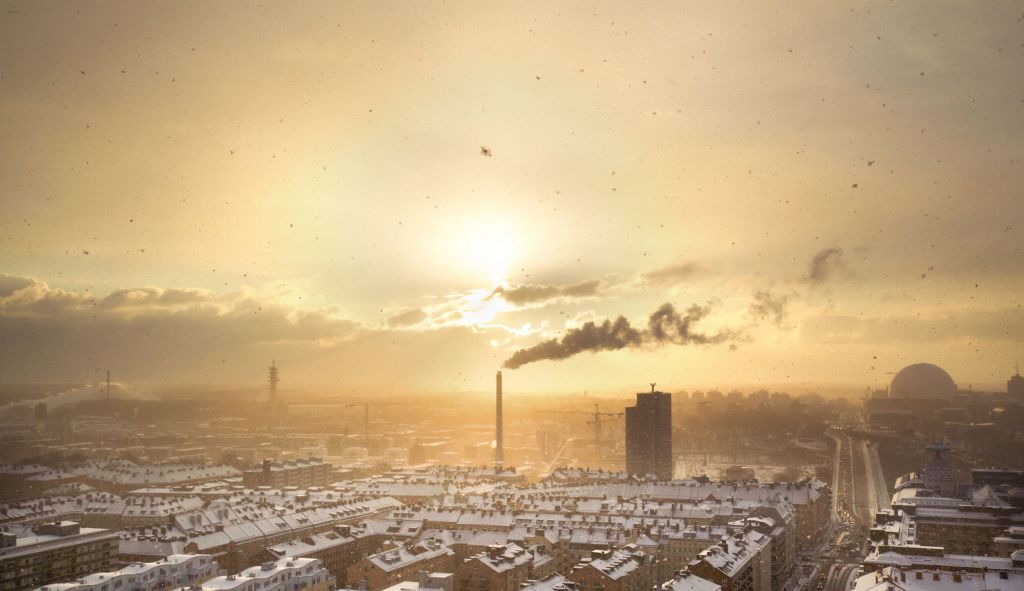 Posted by Neno Duplan
Three subsidiaries of North Carolina-based Duke Energy Corporation, the largest utility in the United States, pleaded guilty today to nine criminal violations of the Clean Water Act at several of its North Carolina facilities and agreed to pay a $68 million criminal fine and spend $34 million on environmental projects and land conservation to benefit rivers and wetlands in North Carolina and Virginia. Four of the charges are the direct result of the massive coal ash spill from the Dan River steam station into the Dan River near Eden, North Carolina, in February 2014. The remaining violations were discovered as the scope of the investigation broadened based on allegations of historical violations of environmental laws at the companies' other facilities.
Under the plea agreement, both Duke Energy Carolinas and Duke Energy Progress, must certify that they have reserved sufficient assets to meet legal obligations with respect to its coal ash impoundments within North Carolina, obligations estimated to be approximately $3.4 billion.
Environmental data management will be an important aspect of enforcing the Judgment imposed by the court. Violations of the Clean Water Act are serious crimes and companies must be vigilant in complying with requirements of the Act. The alleged violations included unlawfully failing to maintain equipment at facilities and unlawfully discharging coal ash and/or coal ash wastewater from impoundments at the Dan River, Asheville and not maintaining proper environmental data and compliance records that could have prevented this disaster.
Duke's subsidiaries operating 18 facilities in five states, including 14 in North Carolina, will also be required to develop and implement nationwide and statewide environmental compliance programs to be monitored by an independent court appointed monitor and be regularly and independently audited. Results of these audits will be made available to the public to ensure compliance with environmental laws and programs. The companies' compliance will be overseen by a court-appointed monitor who will report findings to the court and the U.S. Probation Office as well as ensuring public access to the information.
Coal burning has been widely criticized over recent years for contributing to carbon dioxide emissions. A very little discussion took place on dealing with consequences of coal burning to water contamination. Massive amounts of coal ash exist in unlined surface impoundments at many coal-burning power plants throughout the country. This accident is a wakeup call to those facilities to take a better stewardship of this problem.