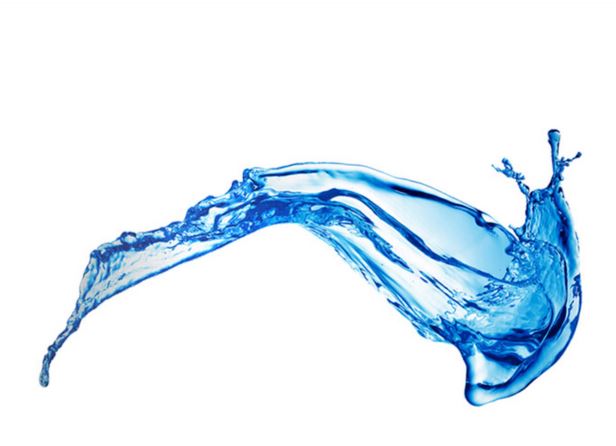 Posted by Neno Duplan
Water Quality: From Rome to Flint and now Pittsburgh
Pennsylvania reports that the U.S. Environmental Protection Agency issued the warning in a 30 December letter about unsafe drinking water in Pittsburgh. EPA writes that the state (PA) Department of Environmental Protection's inadequate staffing caused the number of unaddressed Safe Drinking Water Act violations to nearly double from 4,298 to 7,922 over five years.
About 100,000 people in Pittsburgh were unable to drink their tap water this week without boiling it first because of concerns the city's water authority failed to adequately disinfect part of its system. The Pittsburgh Water and Sewer Authority issued a boil water advisory for the eastern part of the city after it discovered low levels of chlorine at a reservoir and distribution facility.
The main concern was that giardia, a parasite, could enter the water supply, but officials stressed that they had not found evidence that this had occurred.
This clean water distribution disruption is one in a series of other recent water crises, including the 2014 chemical spill that contaminated the drinking water for 300,000 people in Charleston, W.Va., and the lead-tainted water crisis in Flint, Michigan.
The water utility has taken the suspect reservoir offline and was pumping more chlorine into the system and taking water samples at 34 locations. The city advisory prompted the city's public school system to close 22 schools while hospitals are using bottled water for drinking and food preparation.
The city's water authority has grappled with other issues in recent months, including its problems with high lead levels. Lead tests conducted in December and last June both found lead levels that were higher than the federal action level.