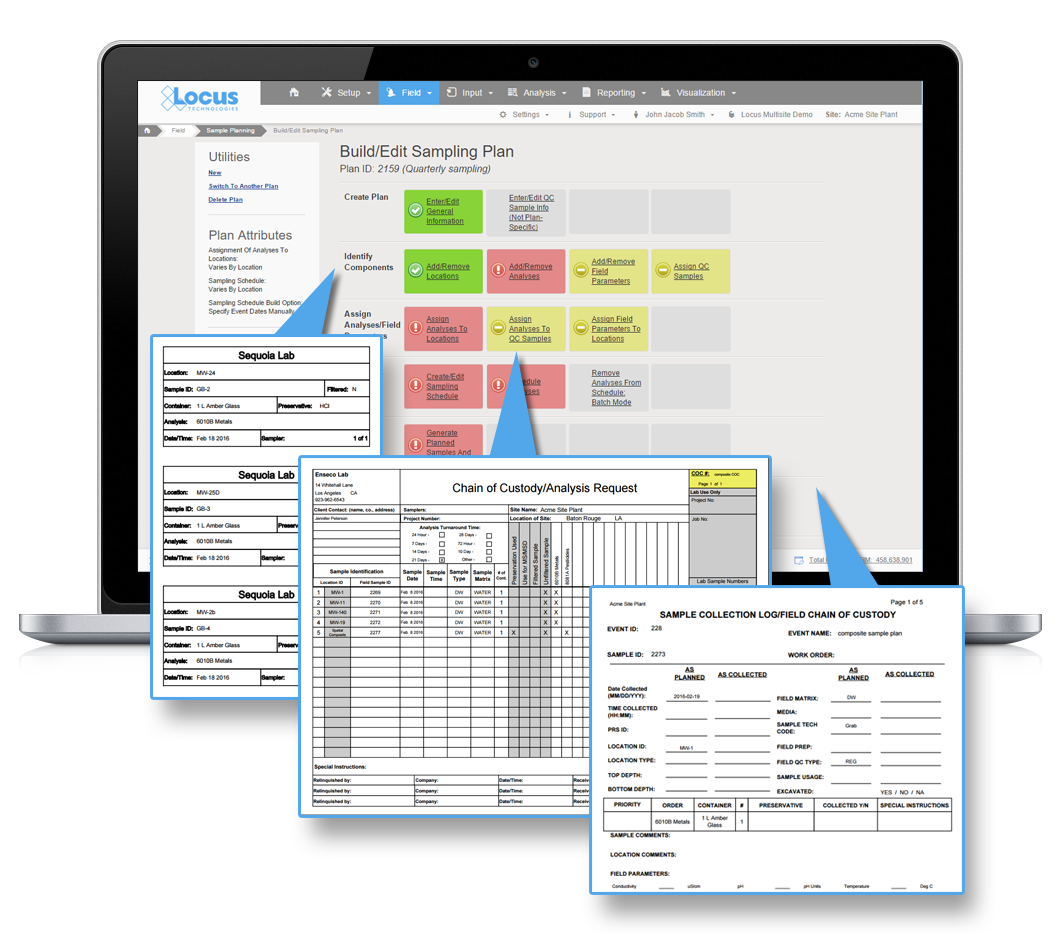 Remediation and site cleanup data (multimedia analytical, geologic, biologic, and spatial data)

 

EHS and environmental compliance

 

Incident reporting 

/health & safety
GHG/

KPI and sustainability 

 

Permit & task tracking

 

Field mobile applications

 

Chemical inventory tracking

 

Waste 

management

 
Configurable, modern EHS software solutions

.
From manufacturing to real estate to education—organizations in every industry face constant pressure to efficiently comply with ever-changing environmental regulations from local, state, and federal sources. 
Since 1997, Locus has provided innovative software solutions and support for customers in a diverse range of industries.  With our modern, configurable platform and range of apps, Locus' software can handle any EHS compliance requirements with ease. 
Find out how Locus software solutions can help streamline and simplify EHS compliance for your whole organization. 
Move your environmental compliance to the cloud
By managing data in the cloud, environmental managers can more easily track field activities, record and investigate incidents, track waste shipments, receive alerts for overdue actions, collect samples, and record results in real time.
Have all of the information you need, anywhere and any time—when you transform your environmental compliance activities with a modern multi-tenant configurable software solution.
The Locus Sustainability Application will enable the Port Authority of NY & NJ to have a better understanding of the environmental impact of our construction programs.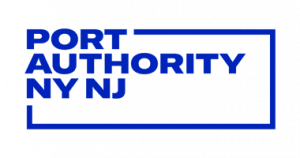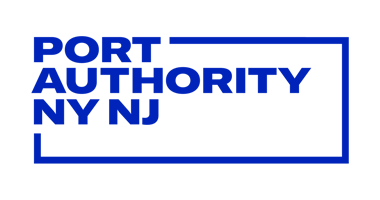 Dorian Bailey
Sr. Environmental Project Manager, Port Authority of New York and New Jersey
Locus software is loaded with many features that I use daily, such as identifying GW values that exceed regulatory limits. This eliminates human error. Custom reports are easy to write and use. Love the fact that contractors all over the country can log in and see and use the data.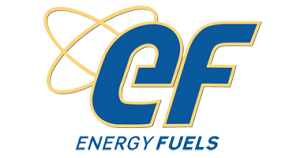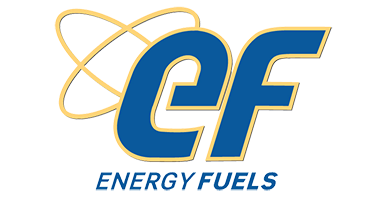 Kathy Weinel
Quality Assurance Manager, Energy Fuels
Locus EIM has been instrumental in helping us meet our state and local reporting requirements for Groundwater, Storm Water, and Industrial Wastewater. It offers the flexibility to handle field measurements and analytical data for a wide variety of sample types. EIM is powerful and full-featured.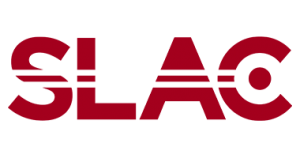 Roberta Prohaska
Database Manager, SLAC National Accelerator Laboratory
Overall Locus EIM is providing us with the ability to have a cloud-based data system that is compliant and functional with today's ever changing software technology. The transition to this system from our old one has improved the stability of the data and is making cross-training very easy for our team. The Locus staff have been great to work with during the various development phases; they show good insight, demonstrate current knowledge, practice honesty and integrity, and are diligent.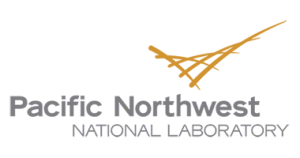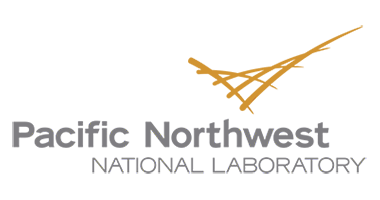 J. Matthew Barnett
Environmental Radiation Task Lead, Pacific Northwest National Laboratory
Locus EIM allows us to easily plan, record, QA/QC, and manage our water quality data collected from many different labs and routine field sampling. We are excited to have a software that helps us to quickly make data-based decisions to ensure safe and reliable drinking water for our rapidly growing community.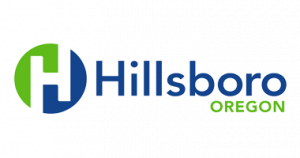 Sarah Honious
Water Quality Program Coordinator, City of Hillsboro
We chose Locus software for the reliability and data security that enables our technology platform to operate with robust, data-driven communication for all Aquam customers around the world to utilize. With the integration of rapidly scalable Locus software, we are at the forefront of IoT and well-positioned to offer asset 'active management'—a core value to our customers and value proposition.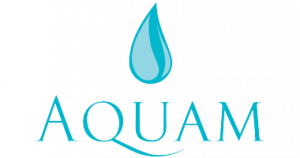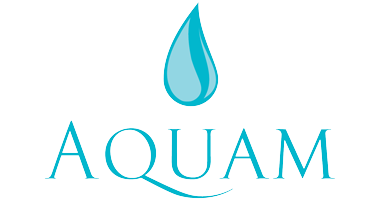 Danny Krywyj
President, Orbis Intelligent Systems
With Locus' water quality software we can streamline and modernize how we manage and report our critical water quality and wastewater data. With an integrated mobile application, we will be able to access and react to field information faster than ever before.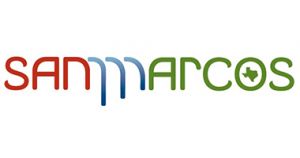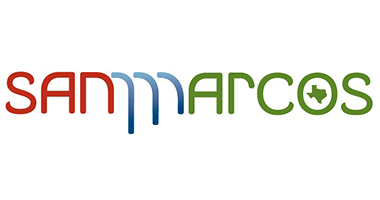 Ron Riggins
Water Quality Manager, City of San Marcos
Locus EIM allowed us to centralize all our sites in a single system of record. Technically, Locus EIM provided the solution that is scalable to our operations and provided the kinds of response times we have observed in our road tests of the system.

We used EIM to mine data for opportunities for cost savings arising from targeted reductions in sampling frequencies and analyses. Most software implementations at ExxonMobil fail not because the software cannot do what it's supposed to do, but because the software cannot scale to the size of ExxonMobil's needs. Locus scaled without problems. Locus is absolutely the best software company to work with.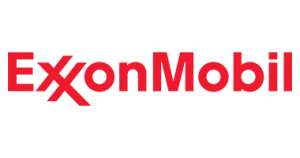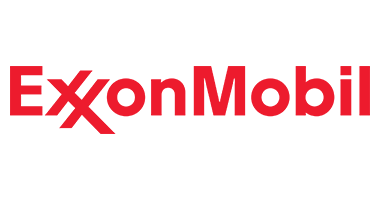 Jim Higinbotham
Area Manager, Technical Services, ExxonMobil Environmental Services
Managing water quality data is critical to our clients' projects. Water ARC is a new service provided by Carollo that integrates and enhances our capabilities to collect this data through field analytical, pilot testing, and laboratory-based treatability testing services. Key parts of this new service are our improved management of field analytical and pilot testing equipment, nationwide, with Locus Platform and streamlined collection and analysis of various data sources with Locus EIM. Incorporating these innovative tools in our project work helps us achieve a higher level of efficiency in managing quality data for our clients.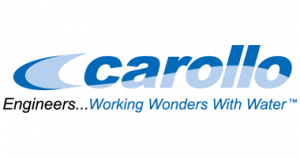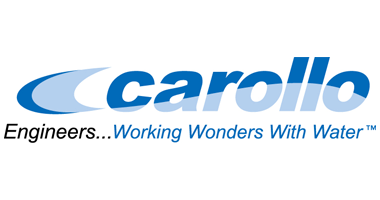 Justin Sutherland
Manager of Water ARC, Carollo
In selecting our data management system, we had a few criteria that we wanted to improve upon. We needed to be able to generate alerts based on data. We needed something that was mobile-enabled so that our field staff could use it. Our IT staff strongly preferred software hosted in the cloud so they wouldn't have to support or interact with it.

We were also interested in the option to expand beyond just environmental data management, to get away from this "one app for one task" approach. We looked at a lot of products—most of them satisfied some of these criteria, but not others. We had a good experience with Locus EIM for our drinking water data, so we discussed our needs with Locus and they recommended their new Locus Platform. It satisfied all our requirements.

Locus gave us in-person training, and as we developed our applications they were able to support us with very good response time. The user interfaces for individual users (as well as for me when I was developing custom applications) were very intuitive. Locus was always there to advise us on how to implement the more advanced features.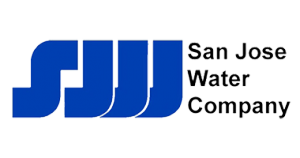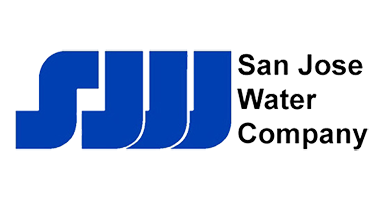 Casey Claborn
Water Quality Engineer, San Jose Water Company
Locus' hard work, and excellent performance in support of the continued operation and maintenance of the Center Groundwater Extraction and Treatment System (GWTS) were completed within budget and the projected schedules.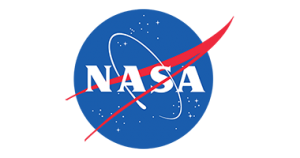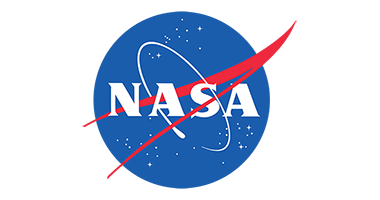 S. Pete Worden
Center Director, NASA Ames Research Center
The scalable, easy-to-use configuration in Locus Platform allows us to standardize our waste management and reporting process, and integrating with Locus Mobile simplifies data collection and container management at our waste-generating facilities.

Locus Platform helps our Waste Management resources to more effectively track, manage, and report information to regulatory agencies, facility managers, and corporate staff, and we can completely customize the solution using the built-in Configuration Workbench tool.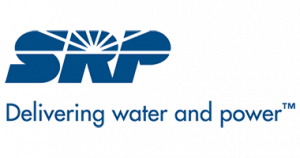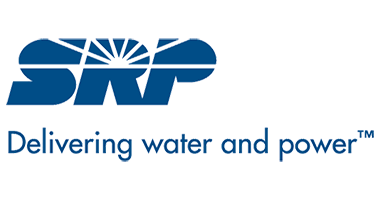 Noah Manwaring
Environmental Systems Development Lead, Salt River Project
With Locus' out-of-the-box solution, we can configure the applications to align with our current workflow and tailor the functionality to our specific needs.  The Locus Platform integration with the compliance content provider RegScan will help our Environmental Compliance team keep on top of all the regulations throughout California, Oregon, and Washington.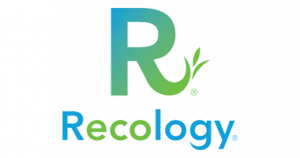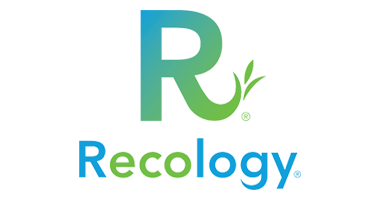 Amy Dietz
Director of Environmental Compliance, Recology
One of the smartest decisions I made during my time at Honeywell was to use Locus Technologies to help us with the complex issues of data management across multiple sites in our portfolio. Locus understood the "big picture" and all the component parts that had to addressed in order to provide real-time data and information for informed business decisions.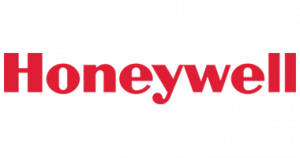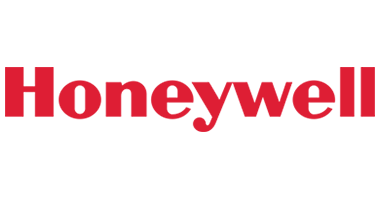 David Wickersham
Remediation Director, Honeywell
Not only does Locus' cloud-based system enable us to see our progress more quickly and easily because of the reporting customization and graphics, but Locus truly understands the science behind the metrics, and acts as another set of eyes and a trusted partner to Del Monte in validating our data.

By working with Locus, we will improve our ability to analyze and forecast our reliance on critical environmental resources, which will help Del Monte meet its sustainability goals. Management of our complex set of activities requires robust software architectures that are best delivered via the Cloud. We found all of these in Locus' platform.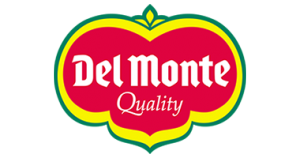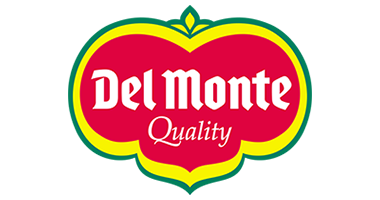 Robin Connell
Sustainability Programs Manager, Del Monte Foods
I wanted to take a moment to acknowledge the outstanding support Kent Corp/GPC has received from the Locus team assigned to our environmental compliance log project. The Locus Project team has been extremely patient and tolerant throughout the entire project. This team navigated their way through a multitude of decisions, changes to decisions, and even more requested changes from GPC with patience that must have been challenging at times.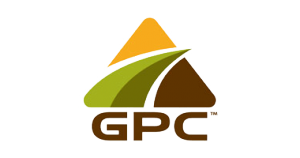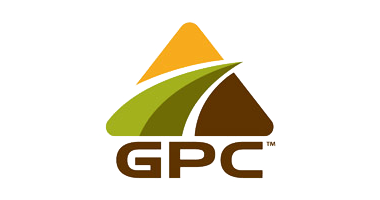 Linda Heckroth
Project Manager, Kent Corp/GPC
With over 2,600 unique locations that require routine sampling, Locus' environmental and GIS software allows us to collect, manage, visualize, and analyze data. Locus EIM aligns with our strategy to increase availability and reduce our internal application infrastructure footprint.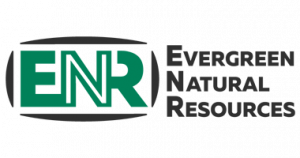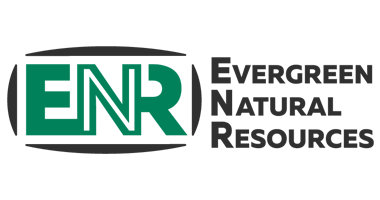 Cesar Zayas
IT Director, Evergreen Natural Resources
Detailed follow-up. Great work, great people. Understanding of our industry.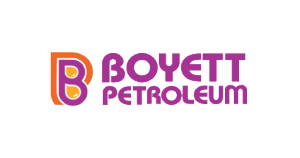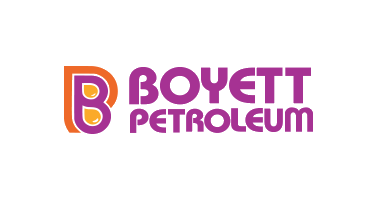 Clark Nakamura
Vice President of Supply and Distribution, Boyett Petroleum
ALSTOM Consult is very happy to start using and bringing Locus's web technologies to the European market. We are also excited to expand our current relationship to provide value-added technologies to existing and new markets in Europe and North America.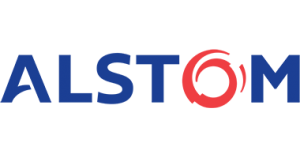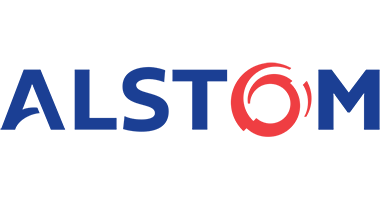 Dr. Peter Rissing
Managing Director of Environmental Consulting, ALSTOM Consult
We achieved 'a sea change in terms of data quality, environmental risk reduction, and overall process cost reduction of over 50%' by implementing EIM.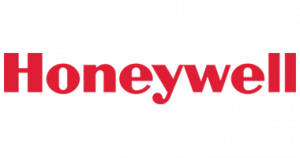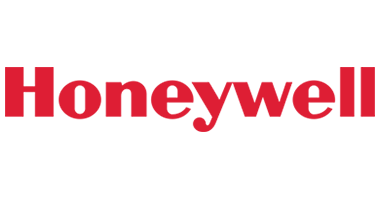 Remediation Manager
Honeywell, Honeywell
Timeliness. Quick responses. Verifier was knowledgeable and nice to work with.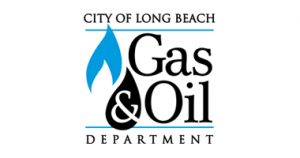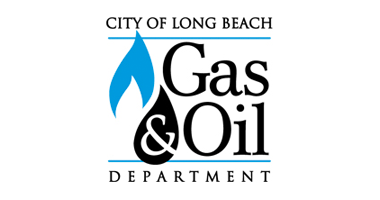 Dennis Burke
Administrative Analyst, Long Beach Gas & Oil
Managing our environmental impact has always been a major priority for our organization; by working with Locus' cloud software, we will improve our ability to analyze and forecast our reliance on critical environmental resources and perform better compliance management. This will not only help the company meet its compliance goals, but will also improve our financial performance. Management of our complex set of activities requires robust software architectures that are best delivered via the cloud. We found all of these in Locus Platform.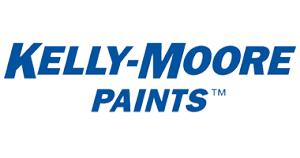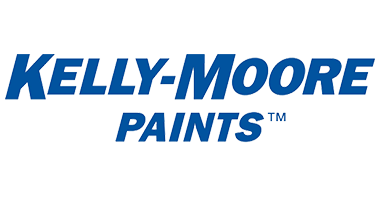 Mr. Robert Stetson
Director of Risk Management, Kelly-Moore Paints
Our aim has always been to use cutting-edge technology to provide comprehensive environmental engineering services. With Locus, we have just that. Locus provides a secure and innovative solution that allows us to meet our environmental goals.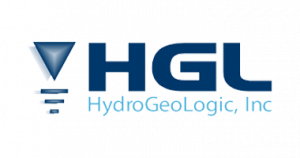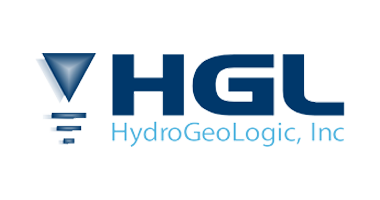 Peter Huyakorn, Ph.D
Founder, HydroGeoLogic, Inc.
Thank you for your effort and excellent work. We appreciate the fast delivery schedule of the new developments. We are specially satisfied with the improvement of the user friendly portal.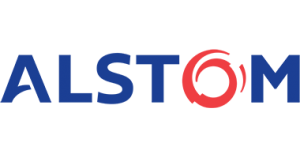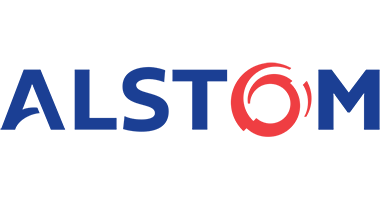 Pierre-Louis Marec
Group EHS Vice President, Alstom
Locus is a great company…very qualified. They automated a manual process, saving us the daily labor costs…This essentially paperless system is accessible to anyone who needs it at any time.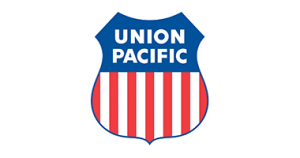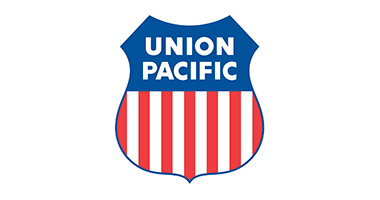 Michael J. Grant
Manager Remedial Site Remediation, Union Pacific Railroad Company
The Locus Internet-based Environmental Dashboard gives us better control of the remediation system, with faster response to problems and quicker access to real-time data.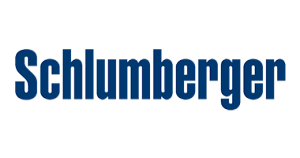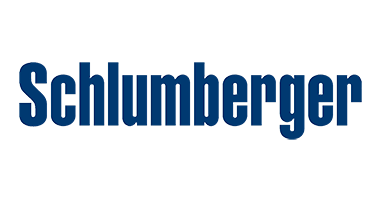 Cliff Kirchof
HSE Manager, Schlumberger
Lucchini cut its environmental costs and standardized its information management processes by deploying Locus. The system has also provided us with due diligence cost reduction on the M&A front.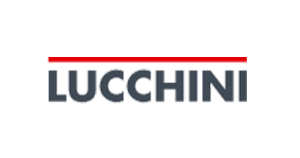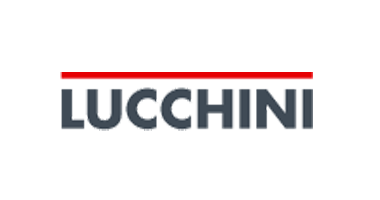 Dr. Francesco Caforio
Managing Director, Lucchini
By adopting Locus' systems, Ascometal cut its environmental costs and standardized its information management processes.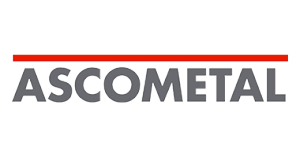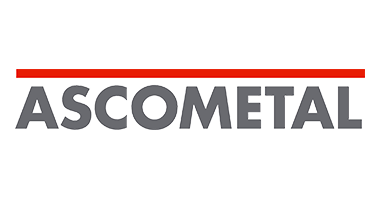 Jean-Marie Courtois
Director, Environmental Programs Europe, Ascometal
We see tremendous potential for process improvements for both Locus' enterprise customers and NEMAC's government partners by combining resources and integrating results of climate change and other large-scale monitoring into Locus' enterprise-centered applications. Integration of the information on weather and climate change monitoring will enable organizations to easily analyze, optimize, and mitigate their energy and emissions.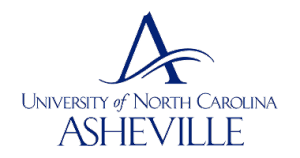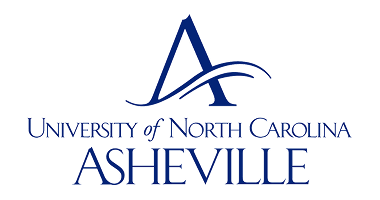 Jim Fox
Director of NEMAC, UNC Asheville
Developing our resources prudently and efficiently, while identifying and managing potential environmental impacts related to our operations, are critically important to Roca Honda Resources. Locus' software will allow us to share information more quickly and efficiently between our field operations and our scientists, and evaluate data faster, ultimately contributing to a more environmentally sound management practice and efficient operation.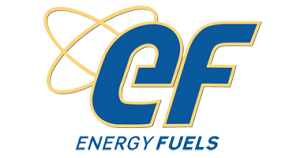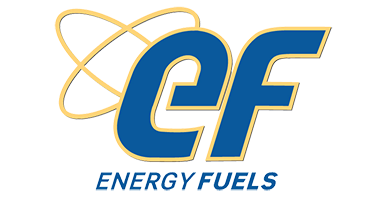 Mr. John DeJoia
Senior Vice President of New Mexico operations and Manager, Roca Honda Resources (now Energy Fuels)
High-quality environmental data is one of the key drivers that will help us meet our cleanup goals. Moving forward, our data will help us be more sustainable and better stewards of the environment. Organizing these massive volumes of data, and making them available to the public, will help demonstrate our commitment to openness and environmental compliance.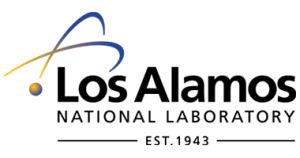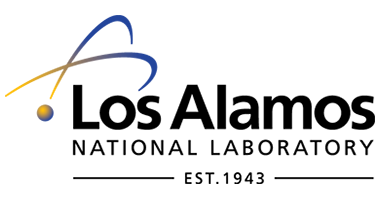 Alison Dorries
Division leader for Waste and Environmental Services, Los Alamos National Laboratory
We are very pleased to join with Locus to bring an integrated and elegant solution to address the nuclear industry's Tritium monitoring needs. Our experience in producing hundreds of different types of monitors for different users, coupled with Locus' market leader position in Cloud Computing-based environmental data management, will benefit our joint clients.


Dr. Robert I. Goldstein
President and CEO, Overhoff
Locus EIM has improved our productivity through automatic data quality checks, real-time data queries and graphics, and automated data tables for regulatory reports. EIM's ability to manage our data, including direct laboratory upload of sampling results, saves us and our client's time and money. EIM's ability to manage multiple sites within a single database is perfect for our larger clients.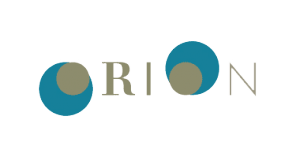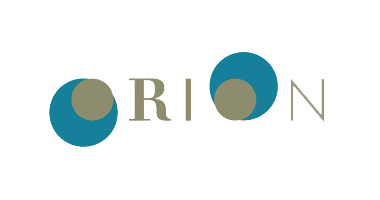 Jeff Gwinn
Vice President, Orion Environmental
ERS is very pleased with our selection of Locus EIM.  We provide professional services at complex environmental sites and had over 10 years of data and hundreds of thousands of records that were becoming increasingly difficult to manage using desktop systems.  With EIM, we can now quickly access our data, and more importantly share the data with our clients.

One key factor in the selection of Locus EIM was the on-demand nature of the system, which allowed us to quickly get up and running.  Being web-based, we can access the data from the field and the office, and also invite our clients to review their own data 24/7, which is a huge plus for ERS and the Port.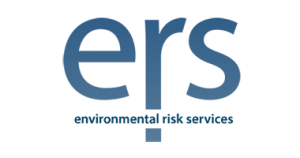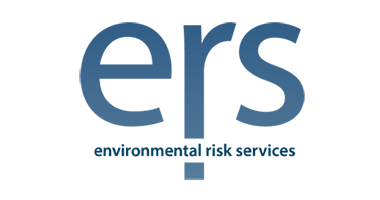 Steven Michelson
PG, Environmental Risk Services
Advances in technology in recent years have made instant access to environmental data a reality. Coding this data by geography and making it available on the Web will help government and industry expose information they have been collecting for years and put it to beneficial use. Locus can help businesses and government entities characterize their environmental problems faster and easier, so that valuable technical resources can be spent designing solutions, instead of searching for information.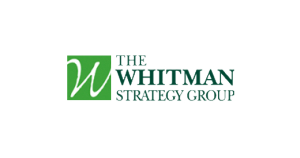 Christine Todd Whitman
President of The Whitman Strategy Group and former EPA Administrator and Governor of New Jersey, President of The Whitman Strategy Group and former EPA Administrator and Governor of New Jersey
News & resources for various industries
Ready to talk?
Send us your contact information and a Locus representative will be in touch to discuss your organization's needs and provide an estimate, or set up a free demo of our enterprise software solutions.