MINING
A unified mining environmental management software solution for even the most complex operations.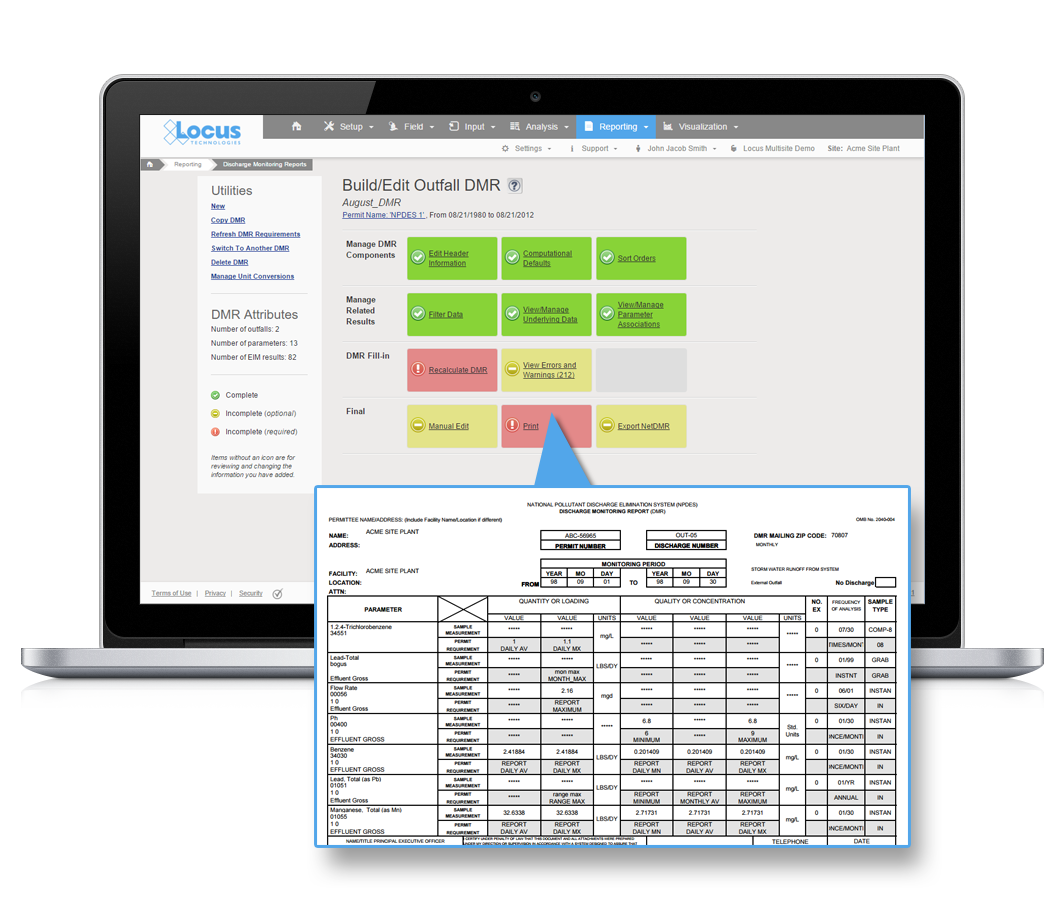 Streamline your EHS compliance information and ditch your spreadsheets

.
The mining industry faces unique data management challenges. Even a single site operation must maintain a diverse set of monitoring programs and adapt to complex compliance requirements. Multiply this across dozens of mines in multiple jurisdictions, and the sheer volume of data can make maintaining compliance an overwhelming challenge. 
Learn how Locus mining environmental management software solutions can help your company save time and resources, reduce operational costs, GRC/regulatory risk, and simplify your EHS compliance obligations. 
Permit & task tracking
Geological data/boreholes/drillholes
Field & analytical chemistry data
Groundwater & surface monitoring
Remote data collection & mobile uploads
Waste handling & disposal tracking
Incident reporting
Meteorological & air quality monitoring
Get instant access to all of your environmental & compliance data, anytime
Storing data in the cloud lets corporate management easily check where samples have been taken, who collected them, how they were analyzed, and what trends are appearing.
And at the facility level, you can stop wasting resources on cleaning up dirty and duplicate data.  Samples and analyses are validated on entry, and all your finalized data are easy to access through ad-hoc queries or formatted reports.
With Locus' cloud EHS software, it's just as easy to find the answer to an inspector's off-the-cuff inquiries as it is to set up scheduled DMR generation.
Mining & Natural Resources
Developing our resources prudently and efficiently, while identifying and managing potential environmental impacts related to our operations, are critically important to Roca Honda Resources. Locus' software will allow us to share information more quickly and efficiently between our field operations and our scientists, and evaluate data faster, ultimately contributing to a more environmentally sound management practice and efficient operation.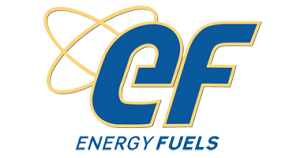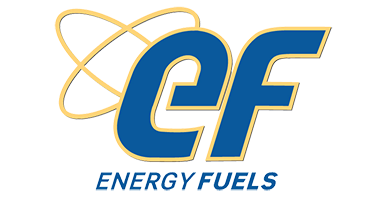 Mr. John DeJoia
Senior Vice President of New Mexico operations and Manager, Roca Honda Resources (now Energy Fuels)
Ready to talk?
Send us your contact information and a Locus representative will be in touch to discuss your organization's needs and provide an estimate, or set up a free demo of our mining environmental management software solutions.