GOVERNMENT
A complete, trusted cloud EHS software solution for compliance & environmental data management.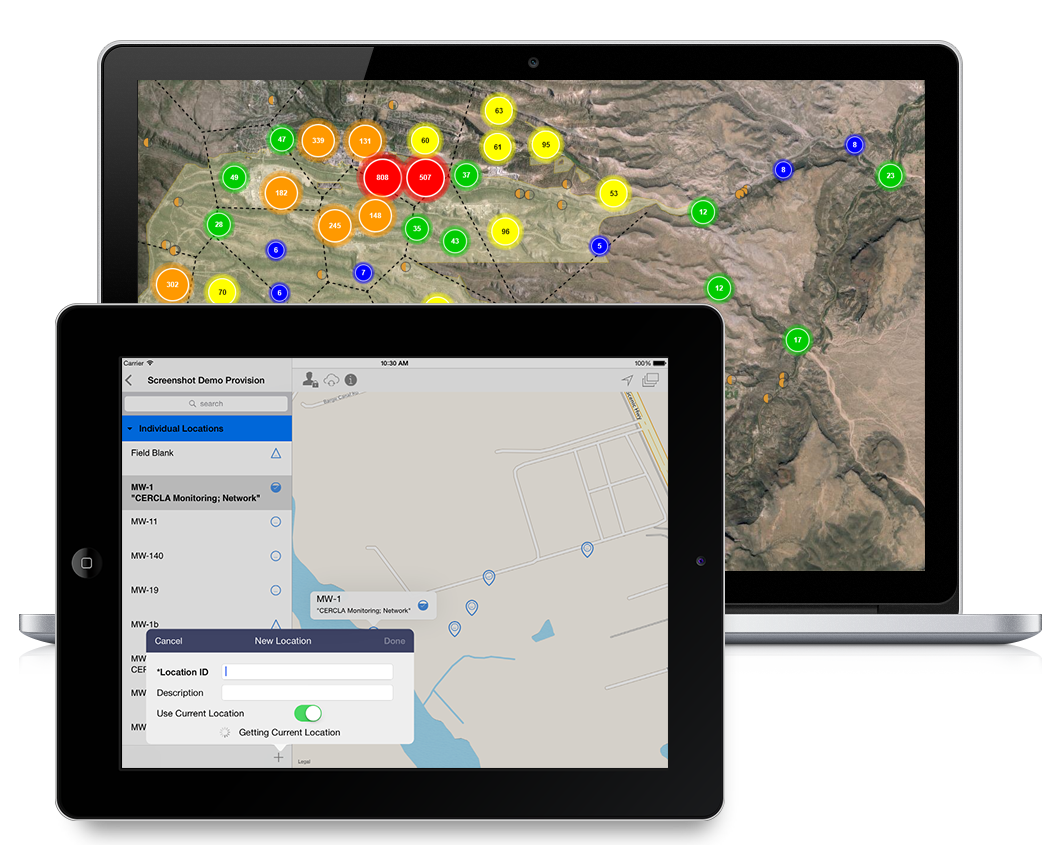 Remediation and site cleanup data
Data validation and verification
Title V air data
Waste mangement
EHS Permit and task tracking
Field mobile applications
Sustainability indicator tracking and reporting
Chemical inventory tracking
Get a

 secure 

all-access pass to your EHS compliance 

information

 in the cloud.
From small municipalities, to national government research agencies, to the military, to private operators of Department of Energy (DOE) facilities or those supporting Department of Defense (DOD) operations—the government sector faces unique environmental information management challenges. 
Some of the most complex government organizations have adopted Locus' cloud solutions to manage their environmental and compliance data—relying on our proven configurable software that fits your work processes. 
Find out how Locus configurable EHS software solutions can transform your environmental compliance obligations. 
Big or small—we have an EHS software solution that matches your needs.
DOE, DOD, EPA
Our cloud software is designed to excel at large, complex sites with multiple contractors and is used at some of the nation's most challenging facilities. Locus EHS software is easy to purchase using existing GSA schedules, and is applicable for both large and smaller installations as well as specialty uses such as DMR or MSGP reporting.
State & local
State and local governments, especially water and utility providers, benefit from our experience with regulatory monitoring, sampling, reporting, and handling of streaming data (IoT). GSA rates make purchase fast and easy.
Locus EIM has been instrumental in helping us meet our state and local reporting requirements for Groundwater, Storm Water, and Industrial Wastewater. It offers the flexibility to handle field measurements and analytical data for a wide variety of sample types. EIM is powerful and full-featured.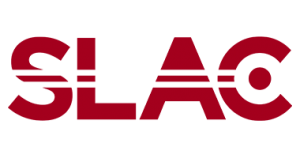 Roberta Prohaska
Database Manager, SLAC National Accelerator Laboratory
Overall Locus EIM is providing us with the ability to have a cloud-based data system that is compliant and functional with today's ever changing software technology. The transition to this system from our old one has improved the stability of the data and is making cross-training very easy for our team. The Locus staff have been great to work with during the various development phases; they show good insight, demonstrate current knowledge, practice honesty and integrity, and are diligent.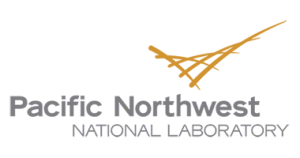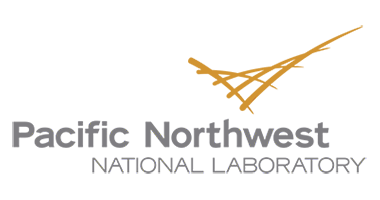 J. Matthew Barnett
Environmental Radiation Task Lead, Pacific Northwest National Laboratory
Locus' hard work, and excellent performance in support of the continued operation and maintenance of the Center Groundwater Extraction and Treatment System (GWTS) were completed within budget and the projected schedules.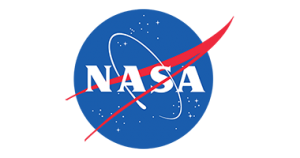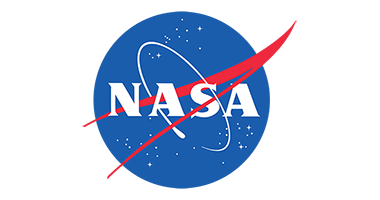 S. Pete Worden
Center Director, NASA Ames Research Center
High-quality environmental data is one of the key drivers that will help us meet our cleanup goals. Moving forward, our data will help us be more sustainable and better stewards of the environment. Organizing these massive volumes of data, and making them available to the public, will help demonstrate our commitment to openness and environmental compliance.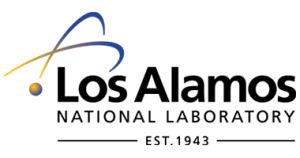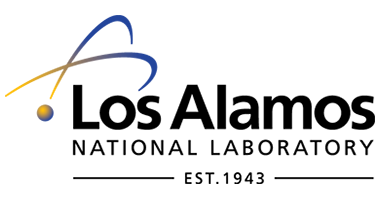 Alison Dorries
Division leader for Waste and Environmental Services, Los Alamos National Laboratory
Ready to talk?
Send us your contact information and a Locus representative will be in touch to discuss your organization's needs and provide an estimate, or set up a free demo of our enterprise EHS software solutions.