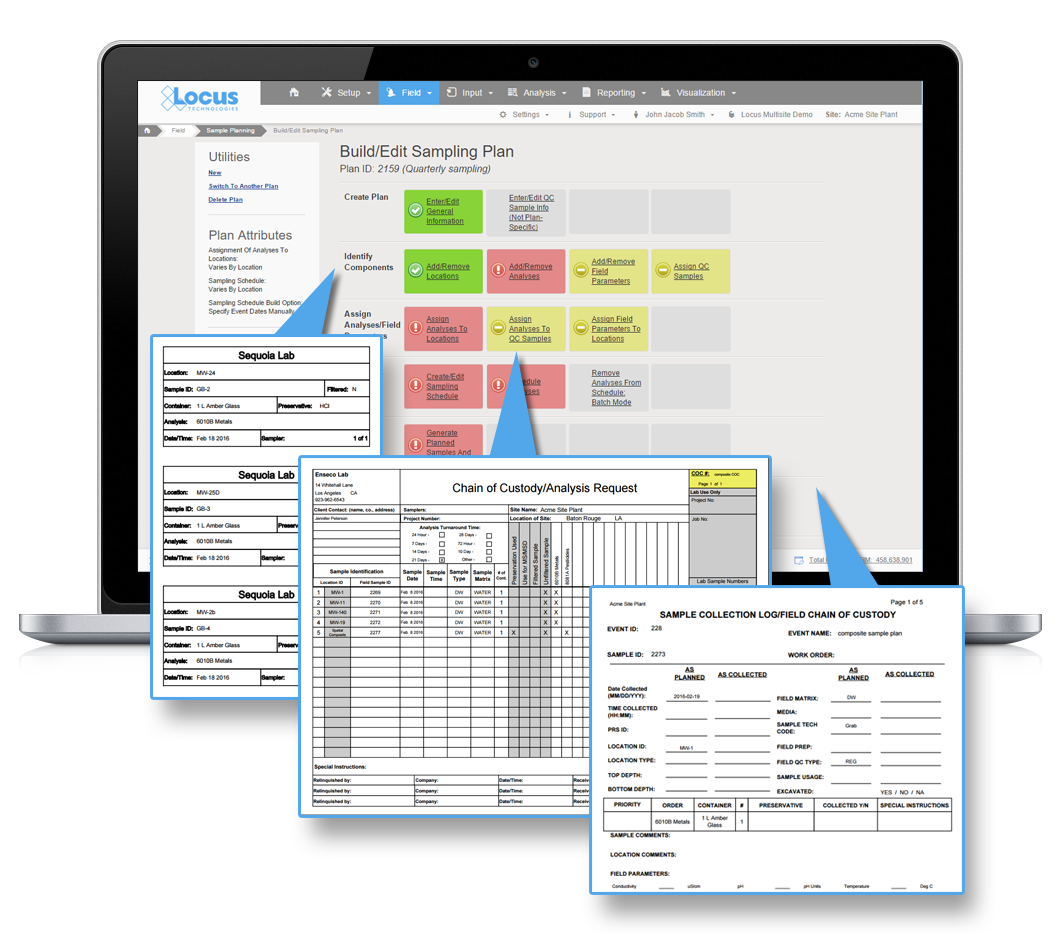 Streamline your environmental information management.
Whether you're developing agricultural chemicals, or raising and distributing livestock, crops or seafood, or in grocery retail—it's not easy to collect, track, manage, and report all data required by multi-jurisdictional environmental regulations. 
Since 2003, both large and small agricultural/food & beverage companies have relied on Locus for innovative EHS compliance, GRC, and sustainability software solutions. 
GHG and sustainability indicator tracking and reporting
EHS and compliance tracking
Incident reporting
Chemical inventory tracking
Permit and task tracking
Configurable dashboards
Field mobile applications
Waste tracking and management
Get instant access to all your environmental and compliance data, anytime, anywhere.
By managing data in the cloud, project managers can more easily track field activities, record and investigate incidents, track waste shipments and chemical inventory, receive alerts for overdue actions, and visualize results in real time.
Get notified of incidents immediately with configurable inputs for our mobile solution, and set up custom workflows for follow-up actions. And your field sampling programs are streamlined, with instant access to data collected using flexible data entry forms.
With Locus' cloud EHS software, it's just as easy to find the answer to an off-the-cuff inquiry ("have we resolved that incident from last week?") as it is to set up monthly permit submittals.
Not only does Locus' cloud-based system enable us to see our progress more quickly and easily because of the reporting customization and graphics, but Locus truly understands the science behind the metrics, and acts as another set of eyes and a trusted partner to Del Monte in validating our data.

By working with Locus, we will improve our ability to analyze and forecast our reliance on critical environmental resources, which will help Del Monte meet its sustainability goals. Management of our complex set of activities requires robust software architectures that are best delivered via the Cloud. We found all of these in Locus' platform.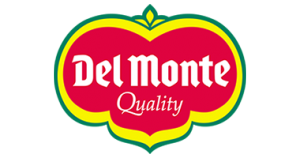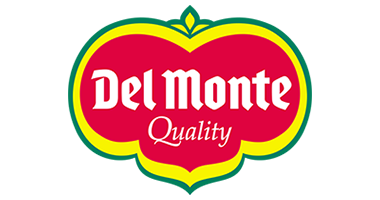 Robin Connell
Sustainability Programs Manager, Del Monte Foods
I wanted to take a moment to acknowledge the outstanding support Kent Corp/GPC has received from the Locus team assigned to our environmental compliance log project. The Locus Project team has been extremely patient and tolerant throughout the entire project. This team navigated their way through a multitude of decisions, changes to decisions, and even more requested changes from GPC with patience that must have been challenging at times.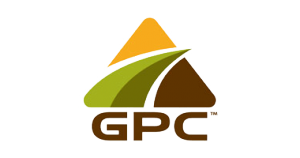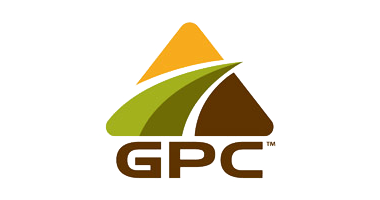 Linda Heckroth
Project Manager, Kent Corp/GPC
Ready to talk?
Send us your contact information and a Locus representative will be in touch to discuss your organization's needs and provide an estimate, or set up a free demo of our enterprise EHS software solutions.